421 East 137 Street
Kansas City
Missouri
64145
Overview
Cornerstone of Care Ozanam provides substance abuse treatment services for adult men and women in an outpatient setting. These services include but are not limited to behavioral therapy, trauma related counseling, motivational interviewing, anger management, relapse prevention and individual and group counseling. No payment forms accepted at this location. Please contact Cornerstone of Care Ozanam for more information on their fees and services.


Cornerstone of Care Ozanam Photos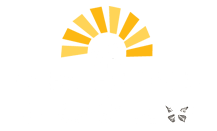 License/Certification/Accreditation
State mental health department; Council on Accreditation;
Treatment Approaches
Cognitive behavioral therapy (CBT); Dialectical behavioral therapy; Addiction treatment counseling therapy; Trauma-related counseling; Rational emotive behavioral therapy; 12-Step based treatment approach; Brief intervention approach; Contingency management/motivational incentive; Motivational interviewing; Counseling for anger management; Martix Model; Community reinforcement plus vouchers; Relapse prevention planning;
Payment Assistance Available
Non Profit Organization; No payment is accepted at this facility; Funded through the government;
Gender Accepted
Female; Male;
Age Groups Accepted
Children and/or Adolescents 17 or younger;
Facility Smoking Policy
Smoking is prohibited;
Primary Focus of Provider
Mental Health Treatment Services;
Treatment Center Settings
Outpatient addiction treatment services; General outpatient addiction treatment services;
Special Programs/Groups Offered
Persons with co-occurring mental and substance abuse disorders; Adolescents; Persons who have experienced trauma; Persons who have experienced sexual abuse;
Type of Care
Drug & Alcohol Addiction Treatment; Facility does not treat opioid addiction; Offers individual counseling; Offers group counseling; Offers counseling for families;
Facility Operation
Privately owned;
Language Services
Services available to those who are hard of hearing or are deaf;
Is this treatment center really free?
Most of the listings on this website are free; however, we decided it would also be helpful for our visitors to see sliding scale treatment centers and low cost rehab centers for low income persons.
Top Rehab Centers Near Kansas City, MO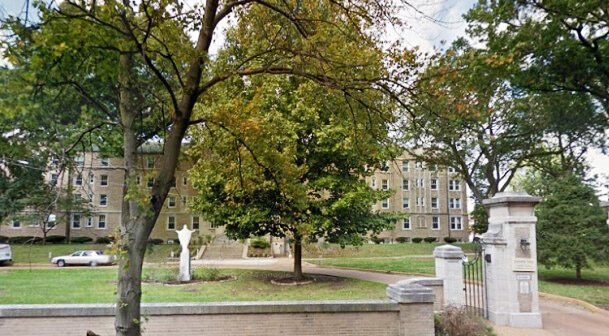 325 North Newstead, Saint Louis 63108
Center Desc: Queen of Peace Center offers a variety of family-centered behavioral health treatment programs including comprehensive substance abuse treatment and rehabilitation, clinical services to clients and their family members, pregnant and postpartum suppor
User Reviews: The techs are amazing...they are always there for the clients 24/7. Food is EXCELLENT! The treatment plans are individualized and bring much-needed perspective and confidence in people in recovery. Queen of Peace Center provides you will the tools to live a healthy, happy, sober life. The case managers care so deeply about every patient there. This place has an amazing program. I love everything about Queen of Peace Center.
User Reviews
Please note: Anyone attempting to manipulate or spam our system or the providers' own listing pages risks having all content removed.