Frequently Asked Questions About Addiction Rehab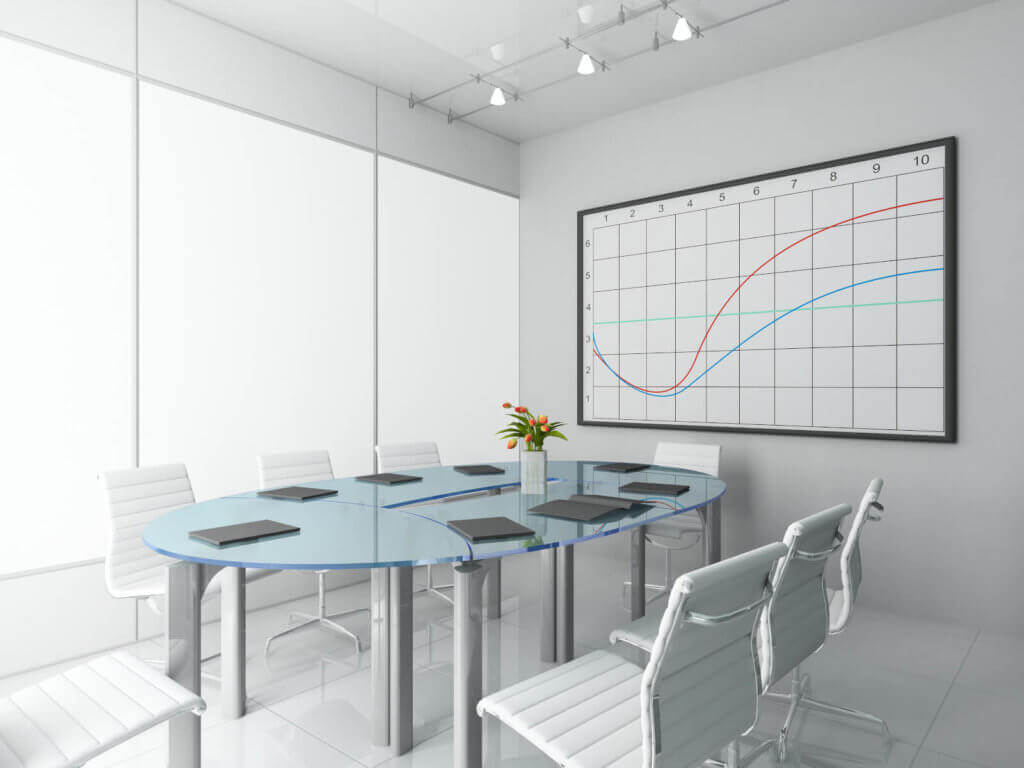 Acknowledging an addiction and committing to attending a rehab program can be daunting first steps in the recovery journey. Many individuals worry about how the addiction rehab process will affect their lives — the unknown can be scary. Here are answers to many of the questions you may have about the addiction rehab process.
The more knowledge you have about addiction rehab — including what to expect when entering a treatment program, the length of time you might spend in the program, and costs associated with the program — the easier your journey to recovery can be.
What Is Addiction Rehab?
Rehabs are structured treatment programs aimed at helping those struggling with addiction. Rehab can help addicts work toward a healthy, happy, and sober lifestyle.
What Happens in Addiction Rehab?
Addiction rehab treatment is tailored to the needs of each individual. This generally involves some combination of detoxification (detox), group and individual substance abuse therapy, relapse prevention education, and aftercare planning prior to program completion in order to maintain long-term sobriety.
1. Detox
An important early part of many addiction rehab efforts is detox. During detox, the body rids itself of the toxic influences of drugs or alcohol. While the detox experience will vary greatly based on the specific type and frequency of substance used, many substance withdrawal syndromes can be unpleasant, if not dangerous. Proper treatment in a medically supervised detox program can alleviate the discomfort and risks associated with the detox process.
2. Substance Abuse Therapy
Rehab continues with various behavioral therapeutic interventions after detox is complete. Individuals in rehab participate in group and/or individual therapy sessions to recognize and address the underlying causes of their addiction. Treatment programs also educate individuals on how to identify high-risk situations and triggers, and develop relapse prevention skills to maintain sobriety.
3. Aftercare
As a person progresses with recovery, and nears the end of a rehab treatment program, staff will work with the patient to develop an appropriate aftercare plan. This may include some combination of support groups, ongoing therapy, and sober living arrangements, if needed.
How Long Does Rehab Take?
There isn't a set period of time that applies to everyone when it comes to rehabilitation. Many rehab facilities offer 30-day programs. However, some individuals benefit from longer treatment programs, such as 60-day, 90-day, or even longer-term treatment at residential or inpatient treatment centers to further develop and maintain a steady recovery path. When determining the appropriate length of treatment, treatment professionals will take into consideration the history and severity of the addiction, specific substances used, any co-occurring medical, mental, or behavioral health conditions, and the physical, mental, emotional, social, cultural, and spiritual needs of the individual.
Studies find that those who spend three months or longer in treatment programs have better rates of long-term sobriety. Longer programs afford the opportunity to focus on the root causes and behaviors behind the addiction and more time to practice sober living behaviors.
Does Rehab Cure Addiction?
There is no cure for addiction, but it can be managed effectively. Regardless of its duration, drug and alcohol addiction recovery doesn't conclude after the patient completes a rehabilitation program. Recovery from substance use is an ongoing, lifelong process. Managing an addiction involves learning how to navigate through daily life without using, and involves hard work and dedication.
Addiction Rehab vs. Recovery
Rehab helps people learn how to cope with drug cravings and get through those tough times when the temptation to relapse is strong. It can also teach people skills to prepare for the day-to-day struggles of recovering from addiction, and how to address the people or situations that may have contributed to or exacerbated the substance problem in the first place.
Long-term recovery, however, may involve ongoing therapy in individual and/or group form, along with attendance at 12-step or support group meetings. Some individuals find additional activities to be key for supporting their ongoing recovery. These activities may include meditation, yoga, exercise, or art, to name a few.
Many good treatment programs offer their own types of aftercare programs, or work with you to develop a solid aftercare plan prior to leaving treatment to help support successful long-term recovery. In fact, studies have demonstrated that ongoing participation in aftercare programs is associated with fewer relapses.
What Happens If I Relapse?
Relapse should not be viewed as a failure but should instead be seen as an obstacle to overcome on one's lifelong journey to sobriety. It provides an opportunity to reassess one's path and get back into a program that offers the support and helps needed to maintain sobriety.
Many people who are struggling with addiction complete more than one stay in rehab before they are able to find their footing in their recovery journey. The only person who can manage your addiction is you, and rehab will help you build the skills necessary to maintain sobriety.