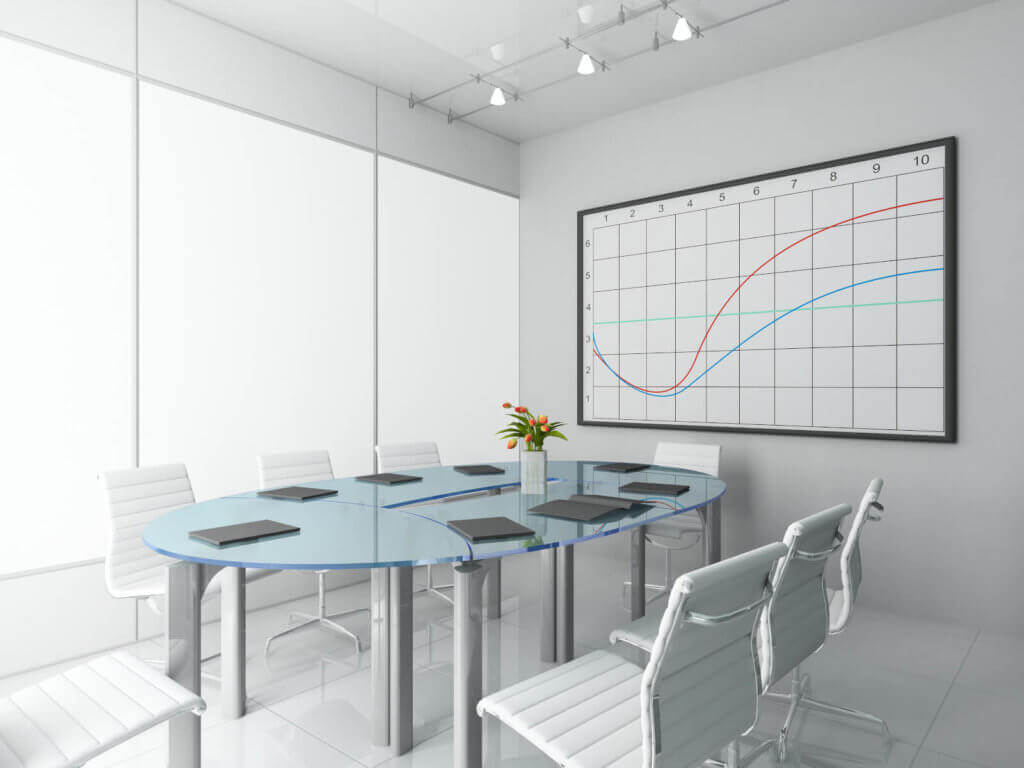 What is Experiential Therapy?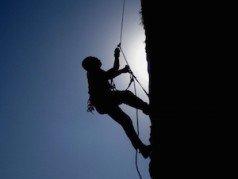 Experiential therapies are hands-on, engaging activities that help recovering addicts process and cope with past trauma.
"Experiential therapy uses nontraditional treatment settings to help addicts work through repressed feelings and emotions."
Some recovering addicts may be uncomfortable talking to therapists in a traditional counseling setting. Experiential therapies put recovering addicts in environments where they feel comfortable, such as the outdoors or in an art or music studio.
Common experiential therapies include:
Sculpting
Rock climbing
Ropes courses
Music therapy
Wilderness therapy
Recreation therapy
Adventure therapy
Experiential therapy is designed to help those in recovery develop a stronger sense of self by coming to terms with buried emotions and past traumas. Through experiential therapy, a recovering addict can learn how to face these issues without turning to drugs for an escape.
Experiential Therapy in Addiction Treatment
Physically demanding activities like rock-climbing and hiking help simulate real-world stress for recovering addicts to overcome. Experiential therapy can teach recovering addicts how to cope with everyday stressors like cravings and substance abuse triggers.
"Recovering addicts may be less guarded during experiential therapy, allowing for more accurate patient evaluations for therapists and mental healing for addicts."
Experiential therapy has also proven effective in treating many disorders that co-occur with addiction. Treating these disorders alongside addiction can help decrease mental health-related stress and triggers, reducing the likelihood of relapse.
Co-occurring mental disorders experiential therapy treats include:
Depression
Anxiety
Obsessive Compulsive Disorder (OCD)
Eating disorders
Post-traumatic Stress Disorder (PTSD)
Therapies and Techniques in Experiential Therapy
During an experiential therapy session, therapists guide recovering addicts through several treatment exercises, tailored to their specific treatment needs.
Common techniques used in experiential therapy include:
Equine-assisted psychotherapy

Equine-assisted psychotherapy (EAP) includes the use of horses during therapeutic recovery exercises. Patients won't ride horses, but they will groom, feed, harness and walk them throughout the session.

The different ways recovering addicts interact with the horses can reveal insights about their emotional and mental states. EAP can help recovering addicts process negative feelings or traumas they might not otherwise recognize or address.

Eye Movement Desensitization and Reprocessing (EMDR)

EMDR is a therapy where patients visualize a traumatic event while a therapist leads them through specific eye movements. EMDR has been proven effective in helping those in recovery alleviate negative emotions and feelings of distress that can lead to substance abuse.

Adventure Therapy

This therapy consists of outdoor activities such as hiking, camping, biking, rock climbing or white-water rafting. Adventure therapy helps recovering addicts develop personal responsibility, communication skills and problem-solving skills while working within a group setting.

Art Therapy

Art therapy allows recovering addicts to express themselves through the use of art or music. By creating art, patients can work through distressful and negative emotions and process them in a healthy manner.
Experiential Therapy and Other Treatments
Because withdrawal from many drugs causes uncomfortable or even dangerous symptoms, it's important to begin any treatment program with a medical detox. Both inpatient and outpatient recovery programs can treat withdrawal symptoms during detox. After this, several therapies may be used in conjunction with experiential therapy to properly treat the person in recovery.
"Experiential therapy is often used alongside traditional rehab techniques to create a comprehensive treatment program for recovering addicts."
Experiential therapy pairs well with other psychotherapy techniques like motivational enhancement therapy and cognitive behavioral therapy to focus on changing self-destructive behaviors. These activities allow recovering addicts to apply the life skills they're taught during psychotherapy sessions in practical, hands-on environments.
Get the Complete Treatment You Deserve
If you are having problems with substance abuse, contact us to find you an addiction treatment program. Some drug rehab centers specialize in experiential therapies, with obstacle courses, rock climbing walls and art studios on their premises. Treatment centers across the country have the medical and therapeutic resources you need to overcome drug addiction.
Top 5 Benefits Of Experience-Based Therapy
1. Experience helps people develop a better sense of self.
The overall goal of experiential therapy is to bring awareness to emotions that have been buried for some time. And that means both the good and bad emotions. By numbing pain with drugs or alcohol, people who become addicted have also lost sight of the simple joys in life. An essential part of treatment is helping individuals rediscover who they are when they are free from addiction. Experiential therapies can play a major role. Art and music therapy, for example allow participants to express themselves through creativity, not only tapping into hidden feelings but possibly hidden talents.
2. New experiences improve self-esteem.
Conquering a 40'cedar tree climb is a mental and physical challenge. For others, it might be camping, kayaking down a scenic river, or tackling a ropes course that brings them out of their comfort zone. Experiential therapies activities are designed to build self-esteem and a sense of self-worth, a critical piece in the road to recovery. Changing old habits, disconnecting with circles that encourage the addiction patterns and facing new life challenges without the crutch of drugs or alcohol – these all require strength and self-confidence.
3. Clients must be in the Here-And-Now.
When people facing addiction arrive at treatment, they are carrying a lot of baggage. They may have family issues, a criminal history, or sadly, a near-death experience with an overdose. Adventure Facilitator Keoni Enlow said he loves getting his patients involved in adventure therapy because it forces them to focus solely on the task at hand. He wants them to be in the moment, getting the most out of every challenge.
4. Experience facilitates better Client/Therapist relationships.
A significant advantage of experiential therapy is that the therapist is able to observe their clients in real-world settings, where they are more likely to "show their true colors" as opposed to a traditional therapy session.
5. Experience helps people build trust and healthy relationships.
Whether it's a group adventure activity or a day caring for horses during an equine assisted therapy session, many in recovery are learning to trust others again.