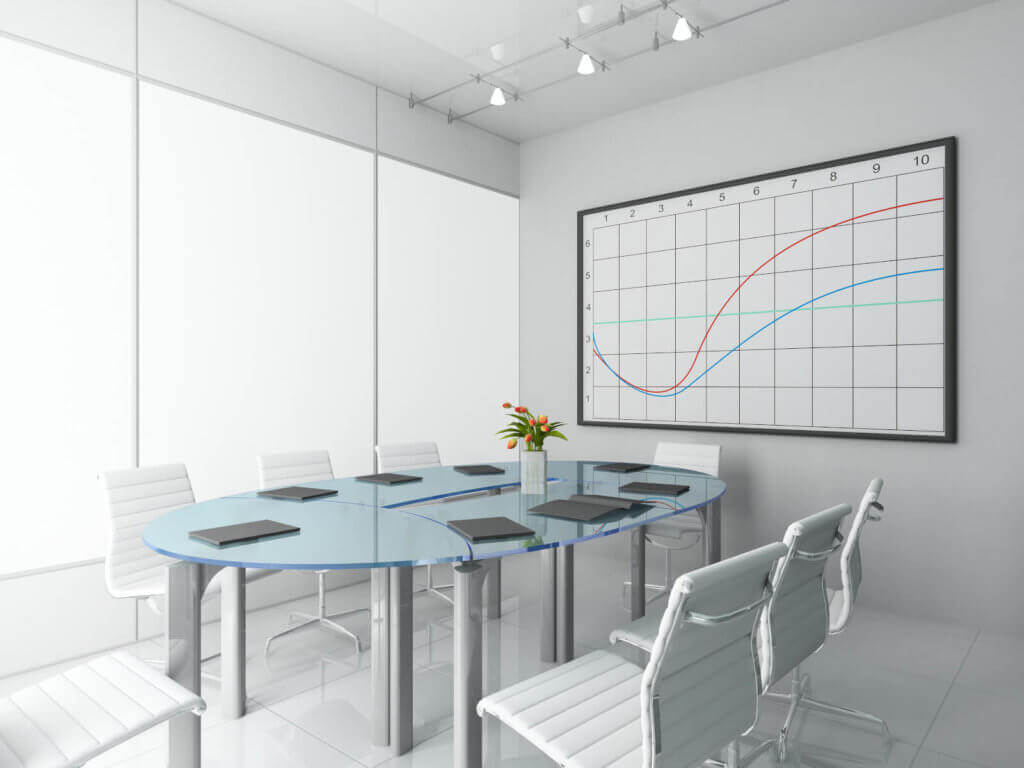 Inpatient rehab programs exist all over the country and provide safe, effective care for patients 24 hours a day, 7 days a week. If you would like to learn more about these programs, call us now and begin your recovery from substance abuse.
What is Inpatient Rehab?
An inpatient program provides round-the-clock care for individuals in recovery from substance abuse. These programs often take patients through the detox stage and then into long-term addiction treatment in a facility that delivers:
Supervision by a professional medical team
Hospital-level care for medical and psychological conditions
Safe and comfortable accommodations
Behavioral therapies, medications, and other traditional treatment options medically proven to benefit those who struggle with substance abuse
Additional, holistic treatment options including many that pertain to needs beyond those specifically associated with an individual's drug abuse
Transitional help for patients leaving treatment who are in need of aftercare
Inpatient rehab centers provide many treatment options to patients as well as comfortable accommodations that allow individuals to recover in a controlled environment. This treatment option is incredibly beneficial to many and is often one of the first choices for addiction recovery help.
How Do Inpatient Rehab Centers Work?
Individuals receiving treatment in these programs usually start with medical detox, which either slowly weans them off the drug or provides medications that treat their withdrawal symptoms. After this, the patient often begins a treatment regimen that combines behavioral therapy and medication, which has been medically proven to be more effective than either approach used alone.
The care given in an inpatient rehab center provides a controlled environment, positive social support, and 24-hour supervision. Many inpatient programs also provide treatment to specific groups of individuals, such as adolescents, women, LGBT+ individuals, etc. This option actually helps many people receive more focused treatment that addresses their issues directly and allows them to build stronger recoveries.
These programs work by giving patients the intensive help they need around the clock so that they do not experience issues with relapse, severe withdrawal symptoms, intense cravings, and other problems associated with ending one's drug abuse. Afterwards, these programs will often help patients transition into another aftercare option such as a sober living home, a halfway house, an outpatient center, or another type of facility.
Who Needs Inpatient Rehab?
The individuals who attend inpatient substance abuse treatment facilities are normally those who require intensive medical care for their addictions and struggle with more severe substance use disorders. This means many individuals who require inpatient care are those who:
Have struggled with addiction for a long time (usually a number of years)
Have experienced several failed attempts at quitting or reducing their amount of substance abuse
Have lost relationships, jobs, financial stability, and other important aspects of their life to their substance abuse
Have been arrested, incarcerated, or recommended to attend a rehab program by the criminal justice system
Are suffering from serious medical issues caused by their substance abuse
Over time, more and more individuals dealing with serious mental illnesses in addition to their addictions have been referred to inpatient care. This is because these programs are often much more beneficial to those who are suffering from co-occurring disorders because they provide the kind of well-rounded treatment necessary to help those in this situation recover.
A person cannot be treated merely for their substance abuse if they are also suffering from a mental disorder or illness because these disorders often aggravate and intensify one another. The only way for true recovery to occur is if both disorders are treated at the same time, something inpatient programs can provide.
In addition, someone who does not have a safe or stable home environment as well as individuals who lack a strong support network of friends, family members, co-workers, and others who support their decision to recover from addiction will also need inpatient care.
The program is much safer for those who do not have stable home lives or social support because, without these essential dimensions that support recovery, a person will rarely have the solid foundation they need to avoid relapse and other issues associated with ending substance abuse.
How Do I Choose an Inpatient Rehab Program?
Because there are many inpatient rehab programs available and they are all slightly different, it is important to know how to choose the right program for your needs and to find the facility that will provide the treatment options necessary for you.
In inpatient rehab, each individual patient should receive a treatment program specific to them, but you will also need to make sure the facility you choose can provide you with everything you require.
Search for a facility near you. Call us to find rehab centers in your state that provide inpatient care and to learn about your options.
Once you find a program that is right for you, call and ask them the following questions:
Does your facility provide inpatient care?
How long has this program existed?
What is your success record with patients who have a history of substance abuse?
How long does treatment last?
What is the cost of treatment?
Does your program take my insurance?
Do you provide specialized treatment for certain groups of people?
Can my friends and family visit me in treatment?
What aftercare options do you provide?
Can I visit the facility before I decide to attend treatment there?
It is also important to ask which treatment options the facility provides. They may provide options you have not considered, such as yoga and meditation classes, acupuncture, art therapy, etc., or you may have specific treatments in mind that you wish to receive. It is important to get a detailed idea of the treatment program you will likely begin once you decide to stay in this particular facility.
If it is possible, you should absolutely visit the facility before you make your final decision. This way you can find out if the center itself is comforting to you, if you believe you will be able to stay for your full duration of treatment, and if the staff are helpful and friendly.
Once you find a facility that you feel meets all your needs, it is time to begin treatment. There are many benefits to inpatient care, and as a resident in one of these facilities, you will be able to heal and recover from your substance abuse and its effects before beginning your daily life as a sober individual.
Seek Inpatient Care Now
As formerly stated, there are many inpatient facilities available across the country, and one near you can provide you with safe, round-the-clock care that attends to your specific needs as a patient. These programs offer professional addiction treatment under the supervision of doctors, nurses, and licensed therapists who are all dedicated to helping you change your life for the better and end your abuse of dangerous and addictive substances.