How to Stage an Intervention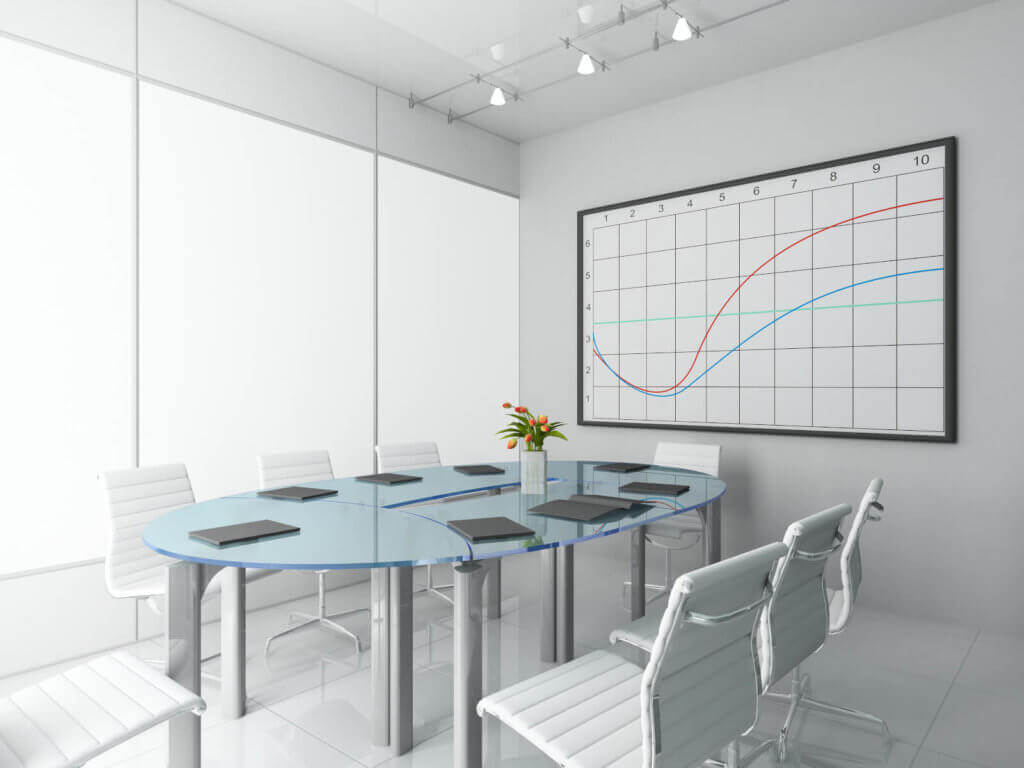 What is an Intervention?
An intervention is a structured conversation between loved ones and an addict, often supervised by an intervention specialist.
Successful interventions can help loved ones of an addict express their feelings constructively.
If simply talking to the person with the problem doesn't work, a group intervention is an effective next step. Interventions also show addicts how their actions affect those they care about. The goal is to help the person struggling get into addiction recovery and rehabilitation.
When to Intervene for a Loved One
It can be hard to approach someone struggling with addiction. Although friends or loved ones mean well, they might not know what to say. The addicted person might also deny that they have a drug or alcohol problem, making open conversation difficult.
Outward signs someone is struggling might include:
1. Secretive behavior
2. Borrowing money
3. Aggressive behavior
4. Deterioration of physical appearance
5. Lack of energy or motivation
6. Problems at work or school
7. Health issues
Many people with an addiction also struggle with other problems, like depression and eating disorders.
Intervention specialists can help direct conversation to address these co-occurring disorders.

How to Stage an Intervention
Find an Intervention Specialist
The first step in staging an intervention is contacting an intervention specialist. The intervention professional will keep communication between the parties moving. Intervention specialists help addicted people break their cycle of denial. An intervention specialist is essential to staging a successful intervention.

Confronting an addict alone can actually make matters worse. He or she may become stubborn and not accept any help. Interventions should never be attempted by family and friends alone.

Form Your Intervention Group
Once on board, the enlisted professional helps family and friends create an intervention strategy. There's no one-size-fits-all plan for staging an intervention. These specialists work with intervening parties to address their loved ones' specific needs. Some people who might help convince a loved one to start rehab include parents, siblings, spouses or partners, co-workers, and close friends.

Some intervention groups might consider including the addict's children, grandparents, and other elderly family members. However, children and elderly family members must be prepared for intense moments during the confrontation.