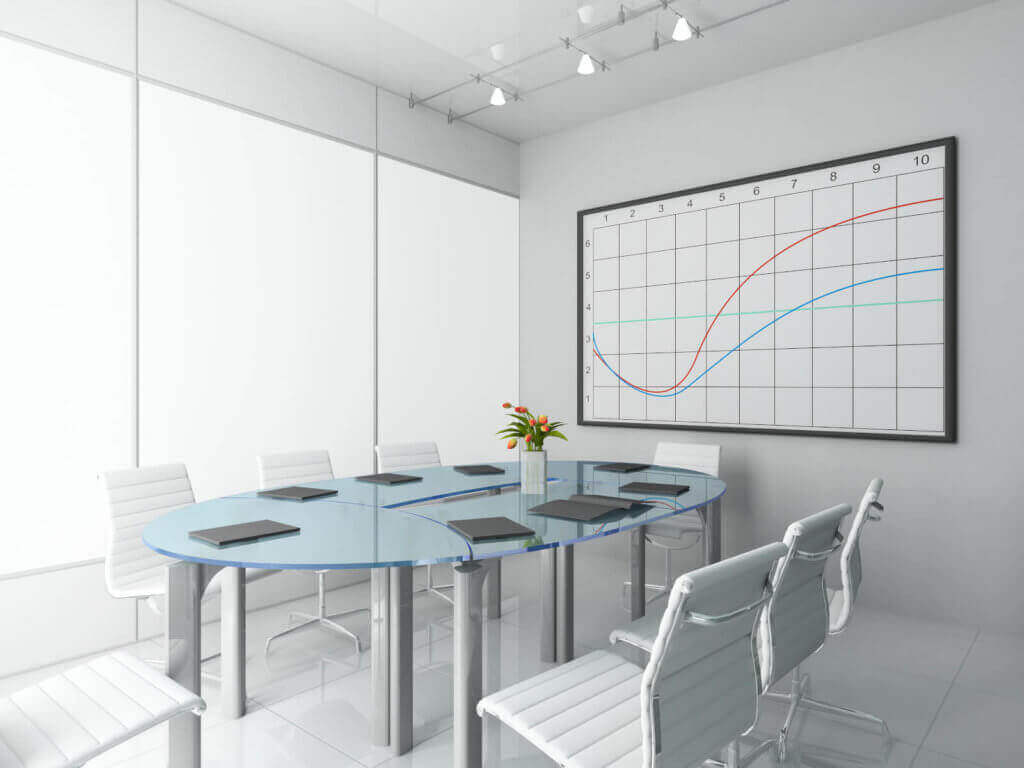 Who We Are
FreeCenters.org is about providing the most complete list of free, low cost, sliding scale, and low income assisted rehab list on the Internet. These are hard to find non profit and government resources that most people do not know even exist. We scoured thousands of non profit organizations that provide alcohol, drug, another other assistance with substance abuse rehabilitation.
We are continually adding to our list weekly. You can check back a few times a month to see the new listings.
FreeCenters.org is not owned or operated by any treatment centers. FreeCenters.org is not responsible for any third-party content that may be accessed through this website.
The information provided on FreeCenters.org is designed to support, not replace, the relationship that exists between a patient and his/her healthcare provider. Nothing on this Web site should be taken as medical advice, but instead the Web site should be considered as a resource for providing general information that may be useful to the general public. All visitors are encouraged to consult with a physician or other licensed medical professional for any form of medical advice.
Transmissions to FreeCenters.org, in part or in whole, and/or communication with FreeCenters.org via Internet or e-mail through this website does not constitute or create a doctor-patient relationship.
Contact Us
Email: [email protected] or fill out the form via the Contact Us page .