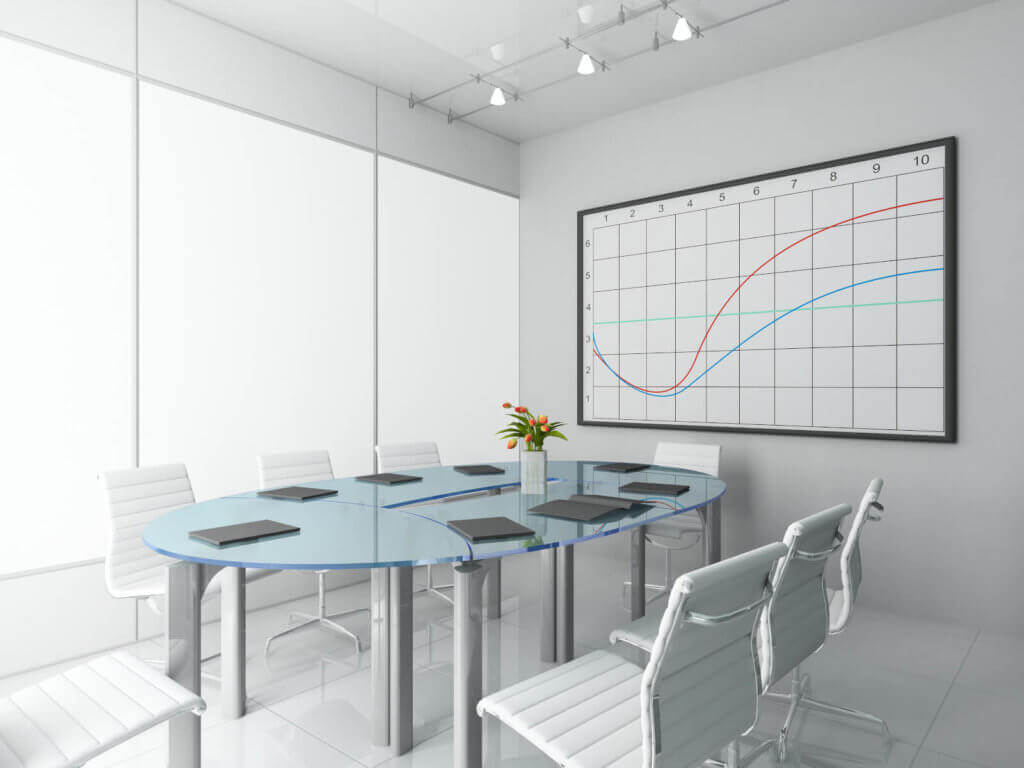 What Happens After Rehab?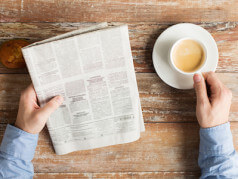 Completing a rehabilitation program is a major accomplishment worth celebrating. Yet, staying sober is a lifelong process.
Assuming a 28- or 60-day treatment program can fix all your problems vastly underestimates the severity of what you're going through. It takes a little time to get back to where you were before your addiction. But there are so many people who want to help you make it through life after rehab.
Maintaining a Sober Life
After completing detoxification and inpatient rehabilitation, a recovering addict will return to normal life. This includes work, family, friends and hobbies. All these circles and events can trigger cravings and temptations.
"Research suggests most relapses occur in the first six months after treatment. By understanding your triggers, you can better guard yourself against the coming difficulties."
It is important to have a game plan for continuing care before you leave – or even start – your inpatient treatment. It will be easier to integrate the next phase of treatment if you already know where to start.
Types of continuing care include:
Individual therapy. A good therapist recognizes an addiction is not just a chemical dependence. It is often based on a lifestyle that may include stress and other triggers that lead to drug abuse. Therapies like cognitive behavioral therapy helps the recovering addict understand their underlying issues and address their addiction holistically.
Check-ups. To promote accountability, it is important to have regular check-ups with a mental health professional. This ensures you are making progress and staying on course. Check-ups can be as infrequent as four times a year.
12-Step meetings. Long the standard of addiction treatment support, 12-Step programs are available in both general and substance-specific formats. The 12-Step programs originated with Alcoholics Anonymous but have grown to include many other drugs, from nicotine to crack cocaine. The 12-Step method relies on admitting powerlessness and relying on a higher power.
Alternative support groups. It is important to find a support group of some kind, whether it is based on the 12-Step model or not. Self-Management and Recovery Training (SMART) is one of the most popular alternatives to 12-step groups. SMART is based on research-proven methods for recovery and teaches people that they can take control of their addiction.
Building a New Social Life
Rehab opens up many new possibilities and achievable goals that may have once seemed impossible. Recovering addicts have to prepare for the changes in their lifestyle and how it will affect them in their social lives. At first, entering a sober life often means coping with boredom, loneliness or helplessness. Activities that once centered on using drugs or alcohol may seem boring in recovery. But there are many drug- and alcohol-free activities that can provide a mental and social outlet. Some drug-free hobbies recovering addicts can pick up include:
Going to the movies
Taking a class
Volunteering
Playing sports
Taking dance lessons
Attending conventions
Playing video games
Learning how to play an instrument
Recovering addicts can use the money saved from not buying drugs for countless other activities and events. The important thing is to remember that you don't have to be high or drunk to enjoy life after rehab.
Building a daily routine also provides a familiar structure that prevents boredom and thoughts about using. Going to bed at a regular time, attending support groups and making time for new hobbies creates stability and something to look forward to.
Recovering from a drug or alcohol addiction may be one of the hardest things you will do in your lifetime. As such, it won't be a quick and neat process: committing to a sober lifestyle is a lifelong commitment. Get in touch with someone now who can help you continue on a sober path after rehab.