12 Inspirational Quotes for Addiction Recovery
1. Solve the problem or leave the problem. Do not live with the problem.
-Word Porn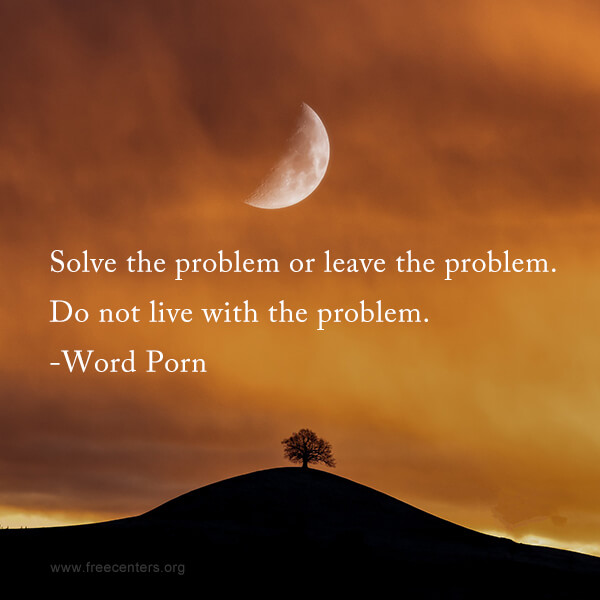 2. recovery is scary but so is remaining exactly the same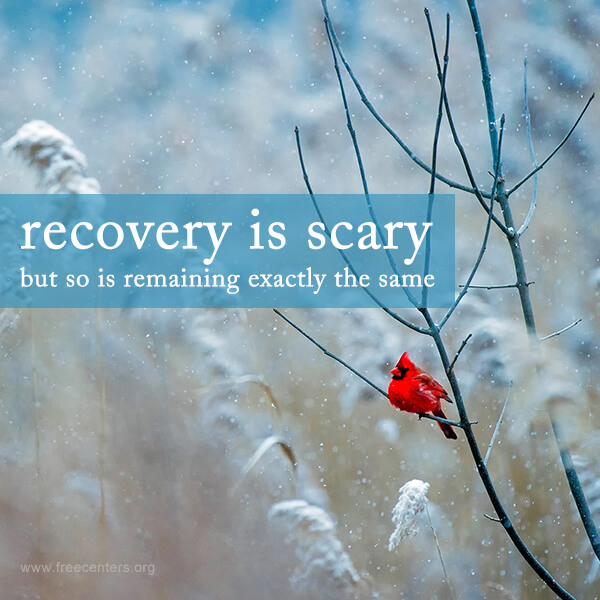 3. When you finally learn that a person's behavior has more to do with their own internal struggle than it ever did with you... you learn grace.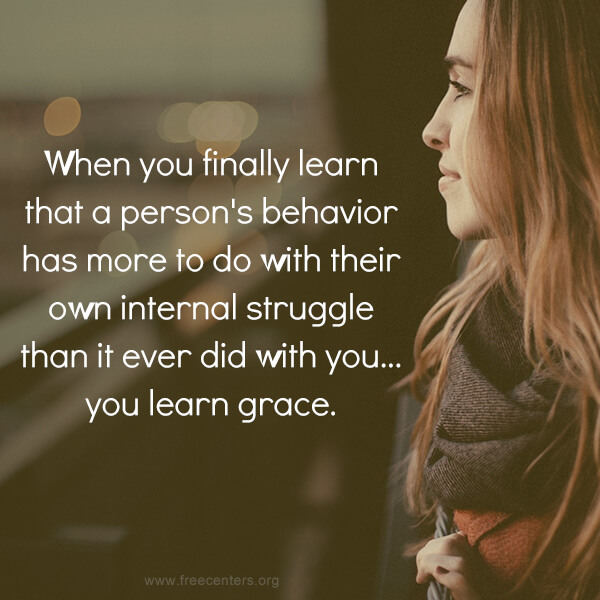 4. It took more than a shovel to reach my bottom. I had to use 10 wrecking balls and a bulldozer before I finally found that mustard seed I was looking for.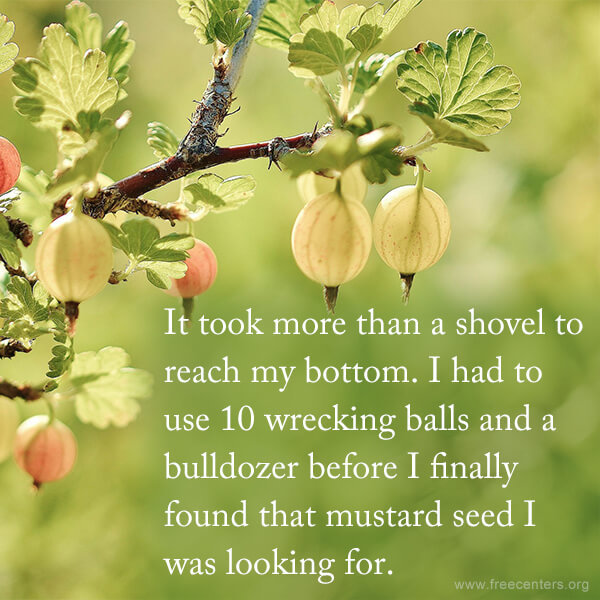 5. If you saw the size of the blessing coming, you would understand the magnitude of the battle you are fighting.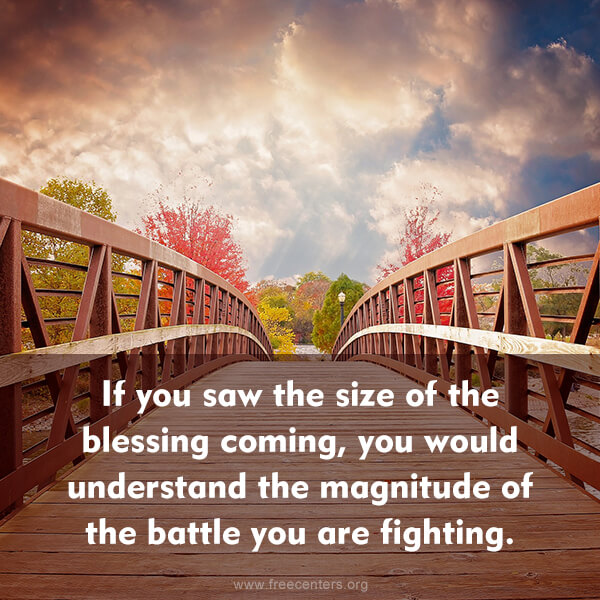 6. Your job isn't to save them. Your job is to set the example and show them how you saved yourself.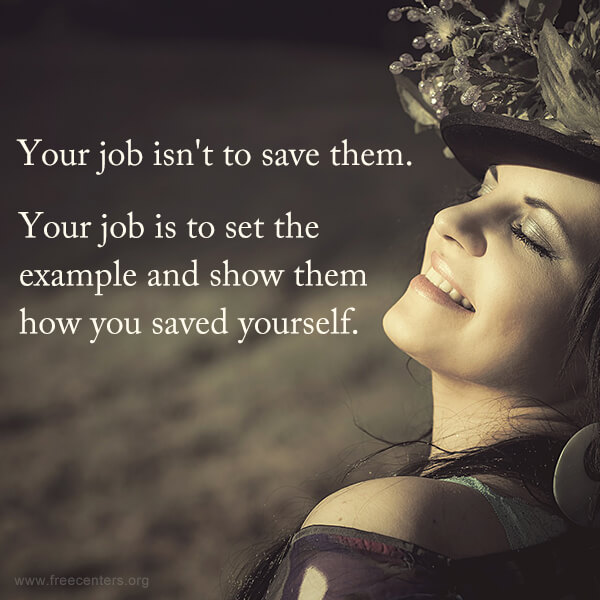 7. YOU DESERVE HAPPINESS EVEN IF YOU'RE NOT USED TO IT.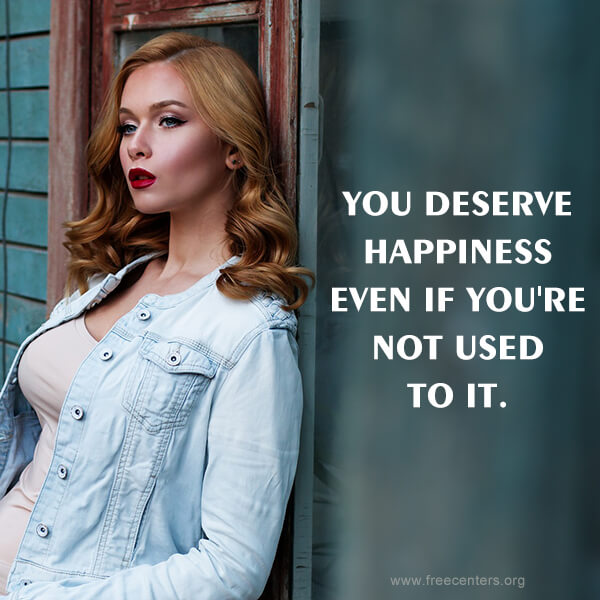 8. "there is no person walking the face of the earth who demonstrate more courage, dignity, honesty and integrity on a daily basis than an addict in recovery"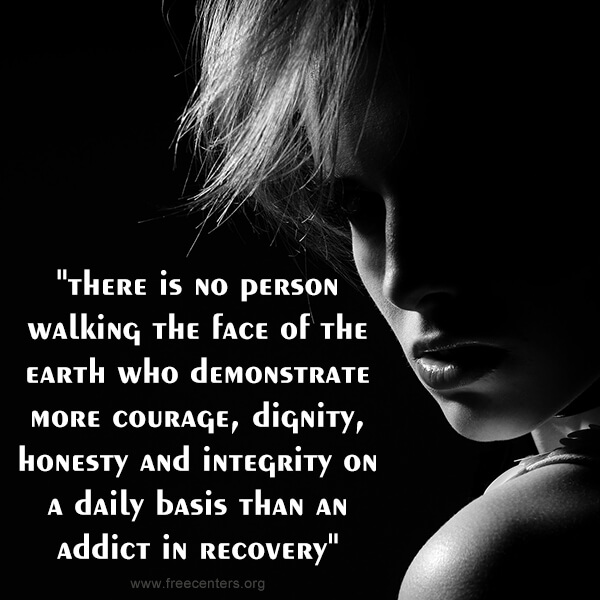 9. All true inner growth will make you feel uncomfortable, disturbed or scared for a little while. It's ok. It will pass.
10. What do addicts in recovery look like, you ask? We look like teachers, firefighters, accountants, lawyers, mechanics, nurses, and tradespeople. We start businesses, raise families, donate our spare time, and work for the betterment of our communities. So, if you use terms like "junkie" and "loser" to describe someone struggling with addiction, just remember, there is a good chance you are insulting someone in recovery.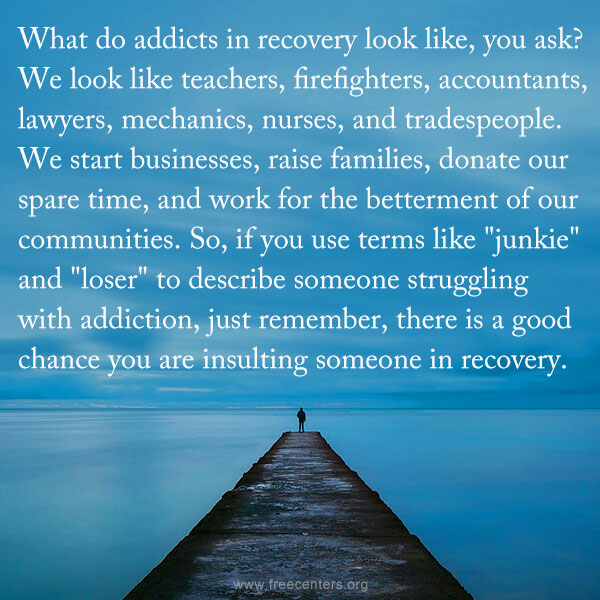 11. If you aren't working to keep it then you're asking to lose it... No in between...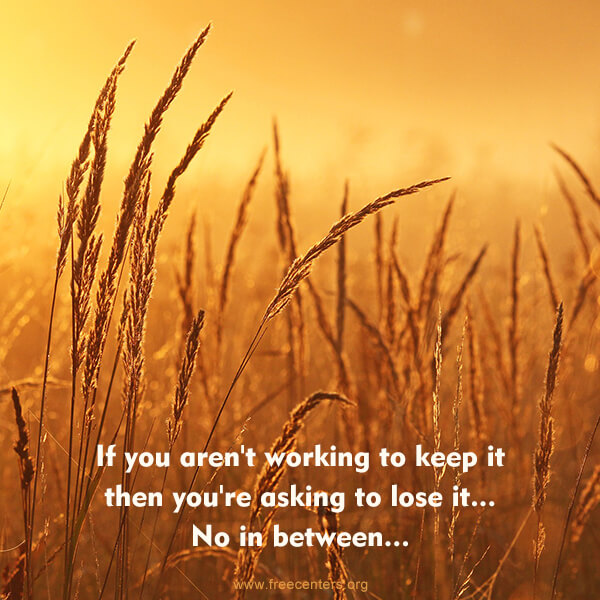 12. SOME PEOPLE ARE HURTING SO BAD YOU HAVE TO DO MORE THAN PREACH A MESSAGE TO THEM. YOU HAVE TO BE A MESSAGE TO THEM.
-Spiritual Inspiration