12 Alcohol Recovery Quotes That Will Make Your Day
1. You will never live up to your potential with a hangover.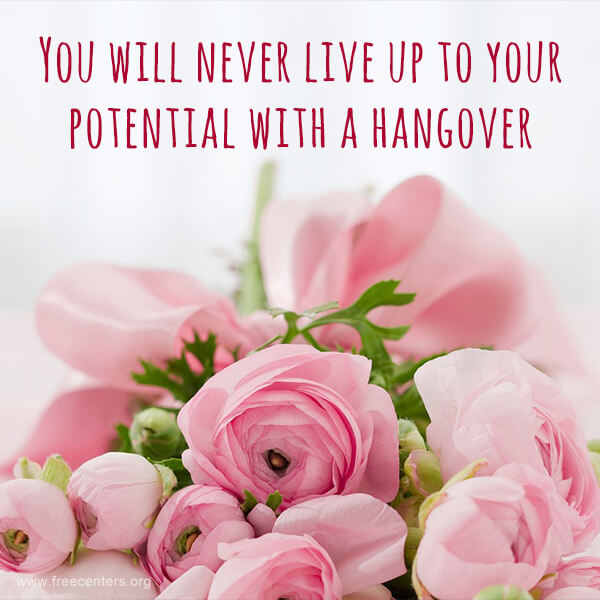 2. TRY. TRY AGAIN. TRY ONCE MORE. TRY DIFFERENTLY. TRY AGAIN TOMORROW. TRY AND ASK FOR HELP. TRY TO FIND SOMEONE WHO'S DONE IT. TRY TO FIX THE PROBLEM. KEEP TRYING UNTIL YOU SUCCEED.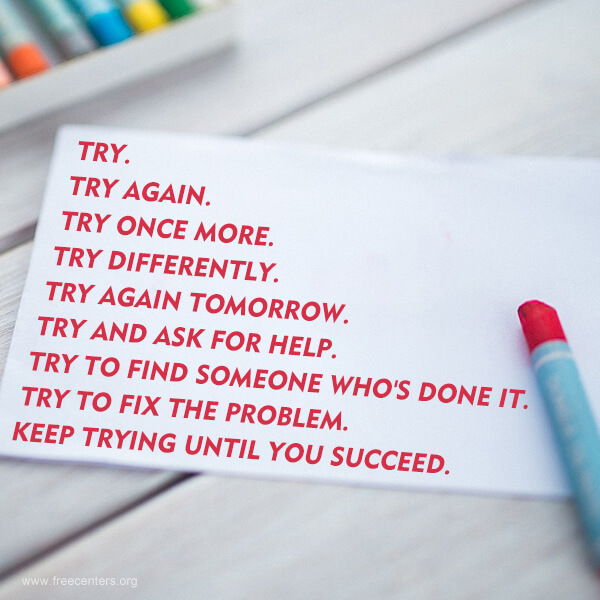 3. The opposite of addiction is connection.
-Johann Hari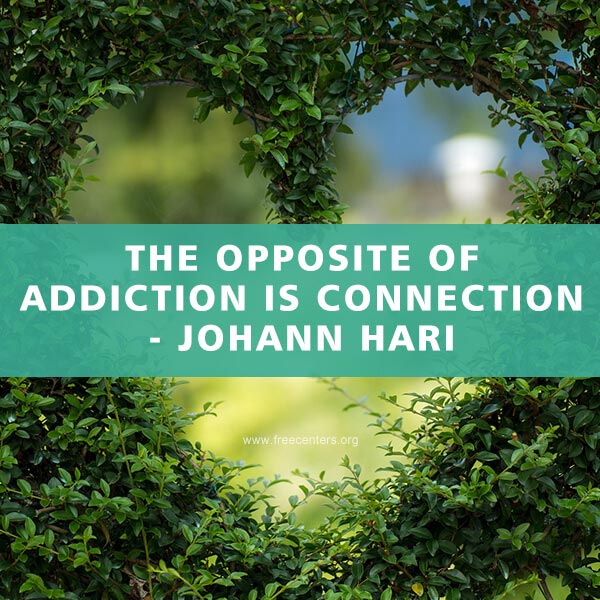 4. One day you will look back on this. And you will be proud that you didn't give up. So keep on going. You got this.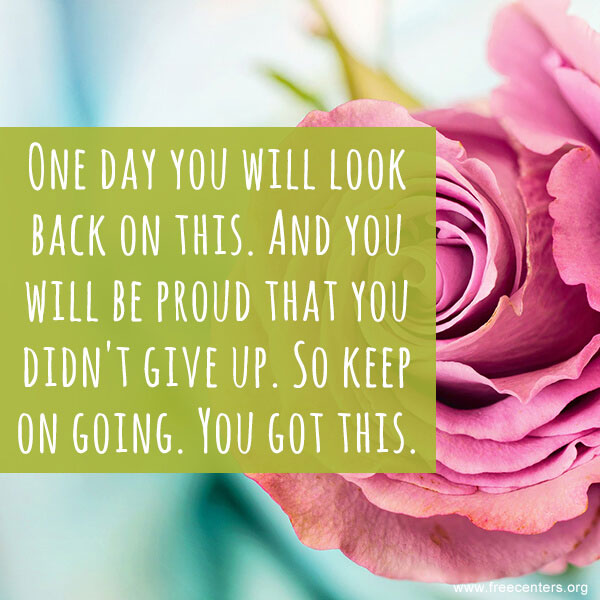 5. My recovery must come first so that everything I love in life does not have to come last.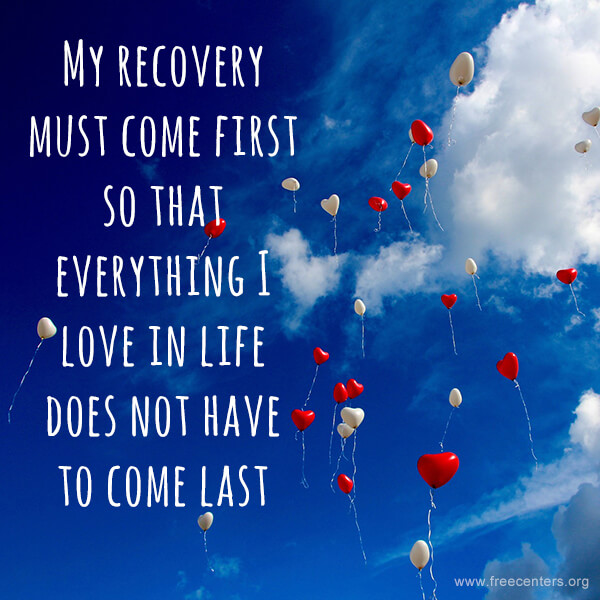 6. Having healthy friendships are important. No competing, jealousy, gossip, or any other negativity. Learn to be a good friend and surround yourself with good people.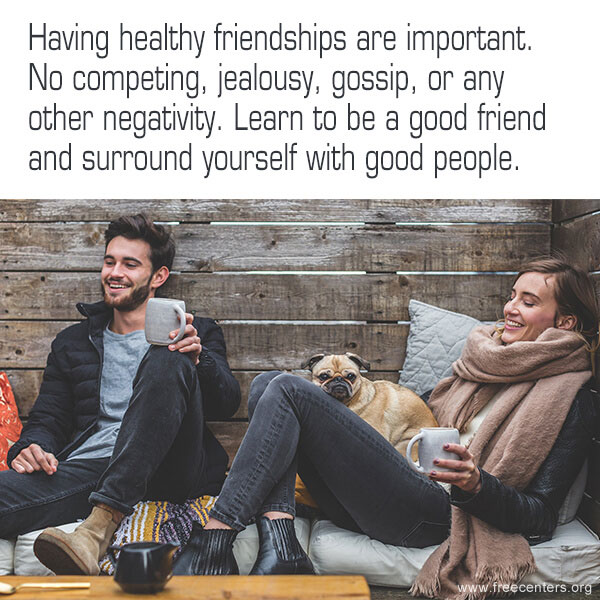 7. Get out of your own way.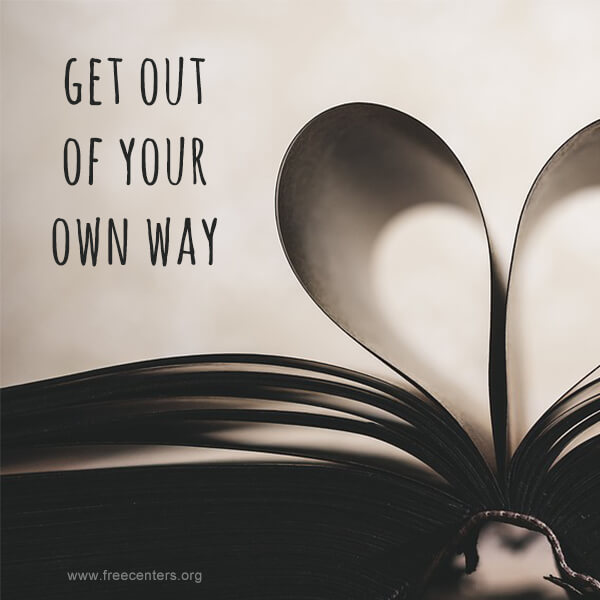 8. Big part of becoming an adult is unlearning a lot of the shit you were taught by people who didn't know what they were doing either.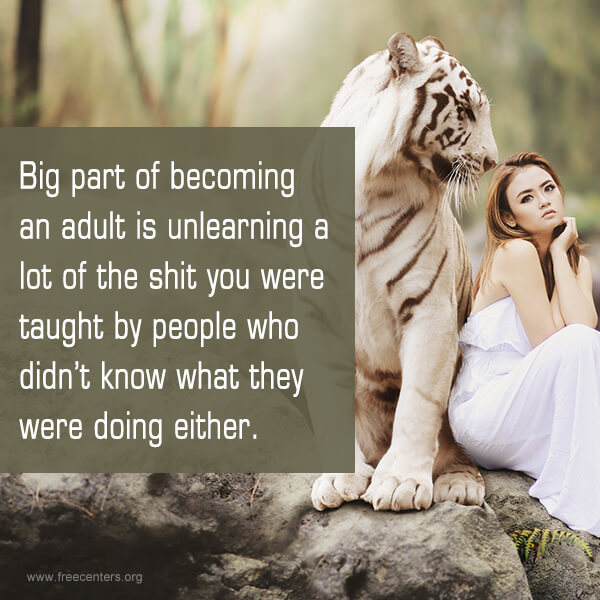 9. How I sleep at night knowing that I'm not out drinking and doing dumb shit.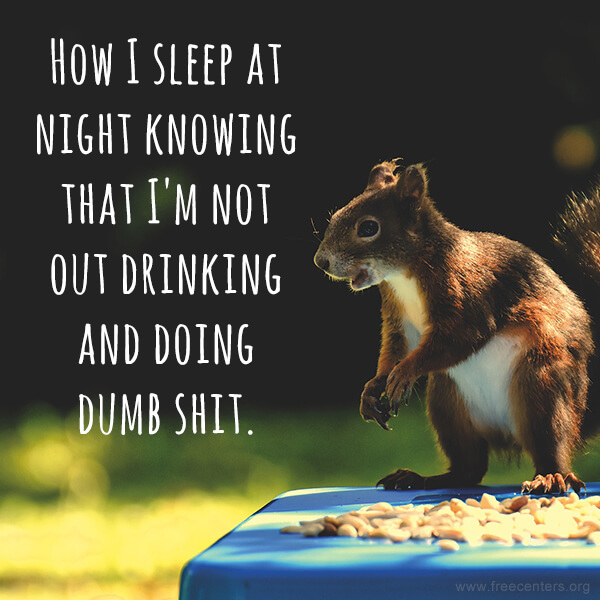 10. You're not behind in life. There's no timetable that we all must follow. It's made up. 7 billion people can't do everything in the same order. What's early? What's late? Compared to who? Don't beat yourself up for where you are. It's YOUR schedule and everything is right on time.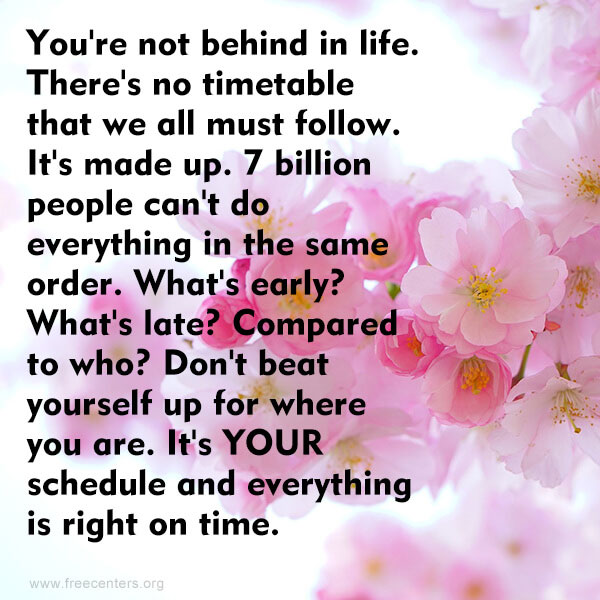 11. I've never seen someone drink themselves happy, healthy and wealthy.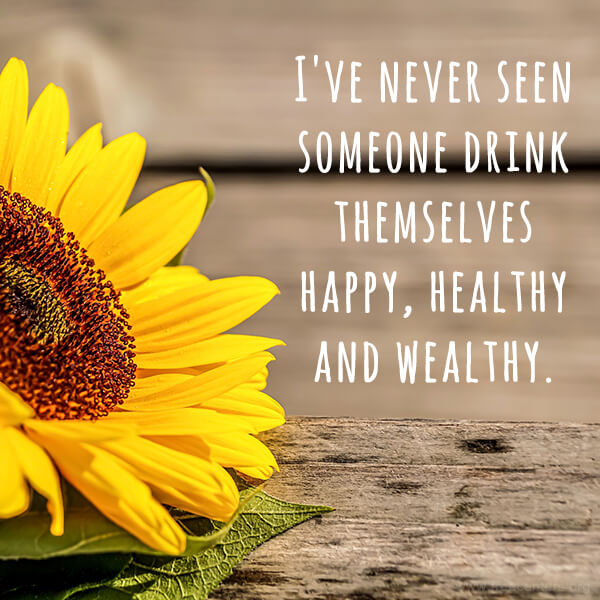 12. You have to fight through some bad days to earn the best days of your life.