12 Addiction Sayings and Addiction Quotes
1. Growth requires an awareness of behavior that no longer benefits you or those around you.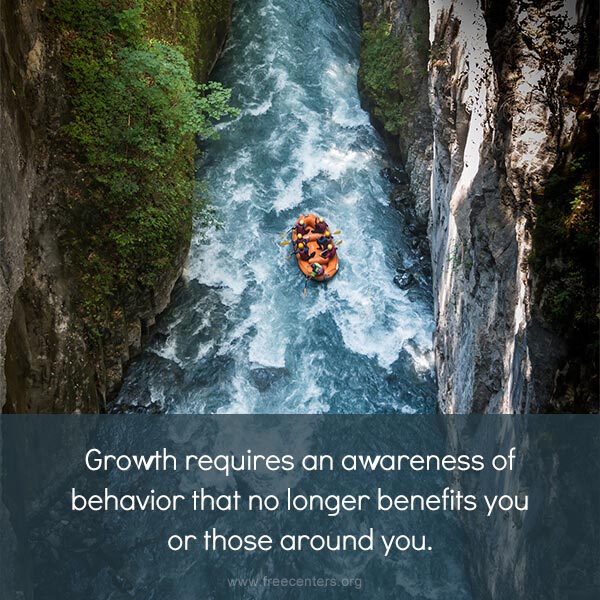 2. I went crazy to find sanity. I lied to myself and everyone else to see the truth. I walked through hell to understand heaven I experienced death to feel life. Addiction could have been my demise, a horrific and lonely end. Instead, it brought me to a beautiful new beginning. The madness tore open my soul and introduced my spirit to life.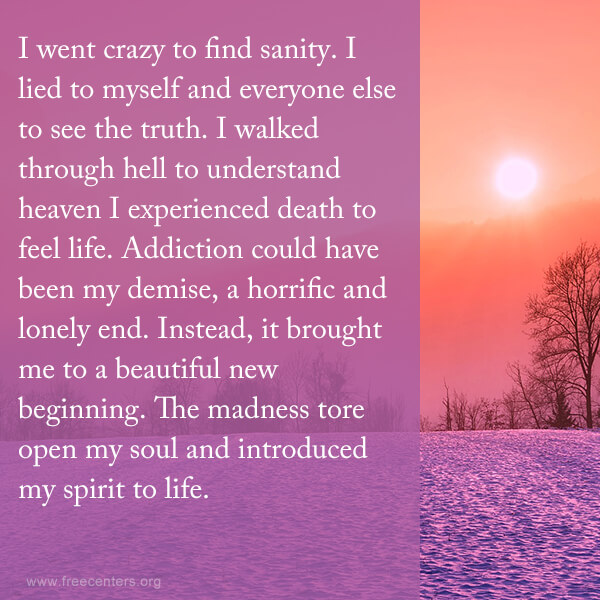 3. hey you, yes you... a gentle reminder that you're badass and beautifully human for getting up, showing up and facing whatever demons that are trying to destroy you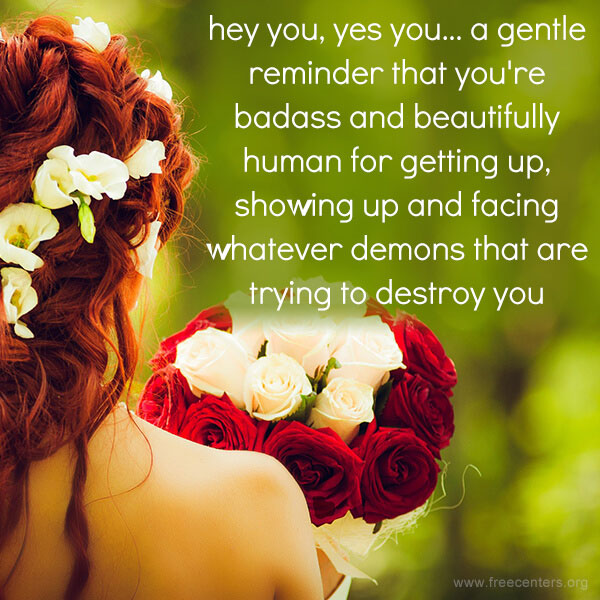 4. Be gentle. You are meeting parts of yourself you have been at war with.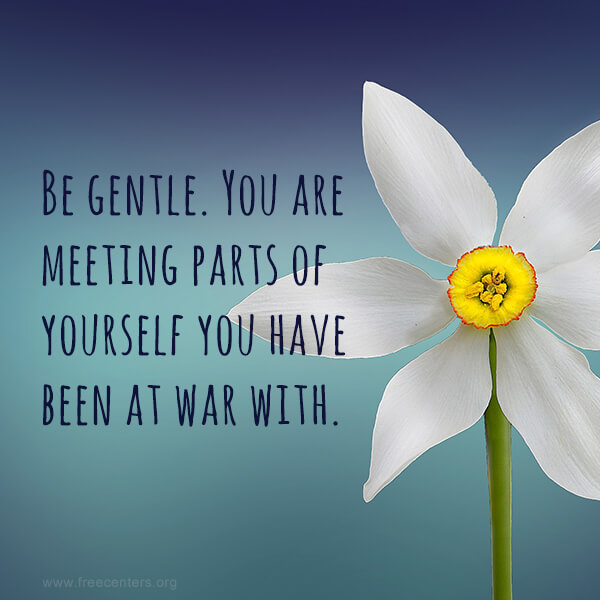 5. I know you've been doubting your progress, regretting your choices, putting yourself down. Please remember that you are doing just fine. Remind yourself right now that no matter what it looks like, you are doing the best you can. Always encourage support and believe in yourself.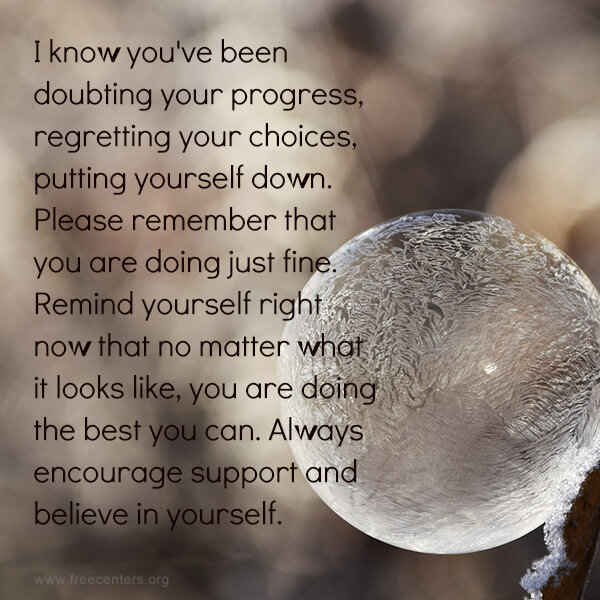 6. We rise by lifting others ...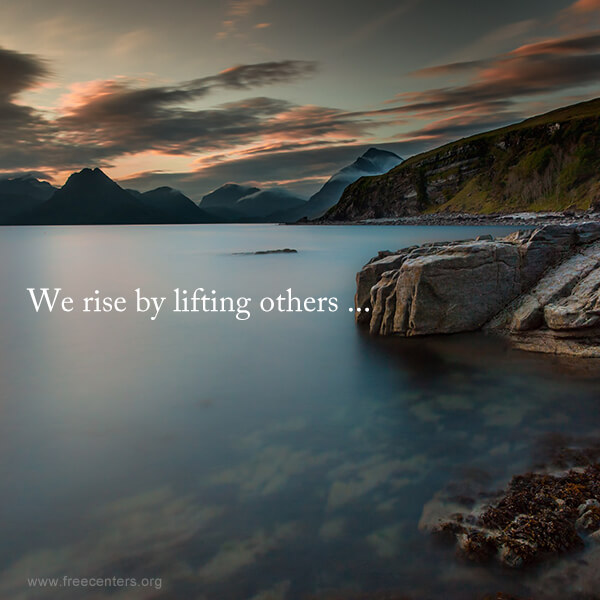 7. If You Know Me Based On Who I Was A Year Ago, Yo Don't Know Me At All. My Growth Game Is Strong. Allow Me To Reintroduce Myself.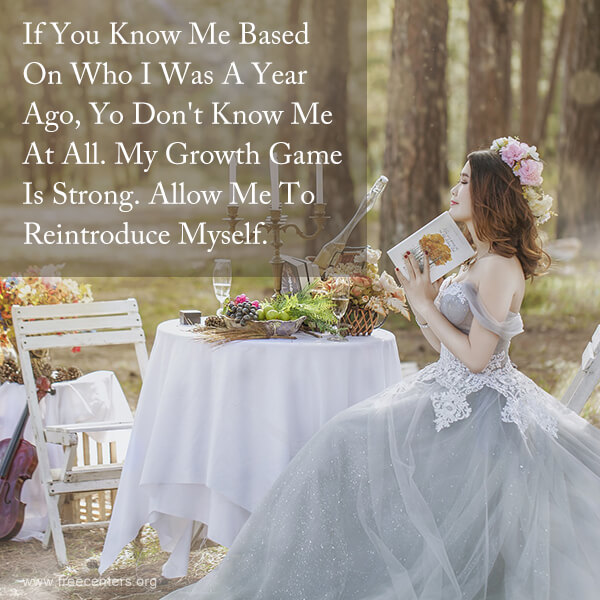 8. yesterday is heavy. put it down.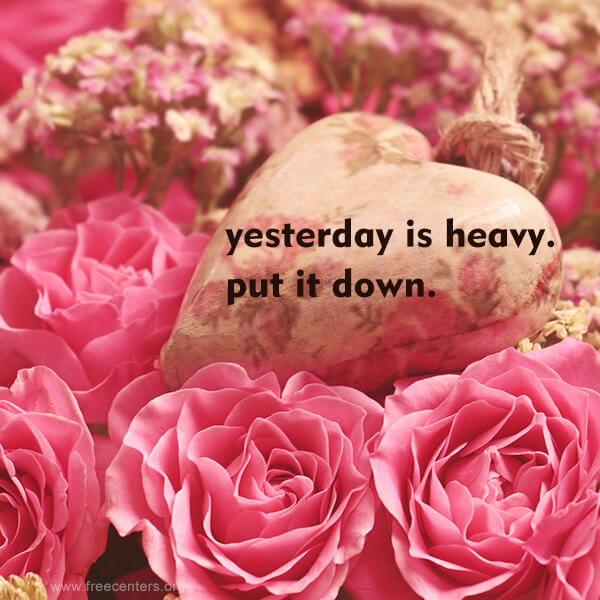 9. Not drinking is the easy part of sobriety. Sitting with feelings is a real challenge. That's where the work is.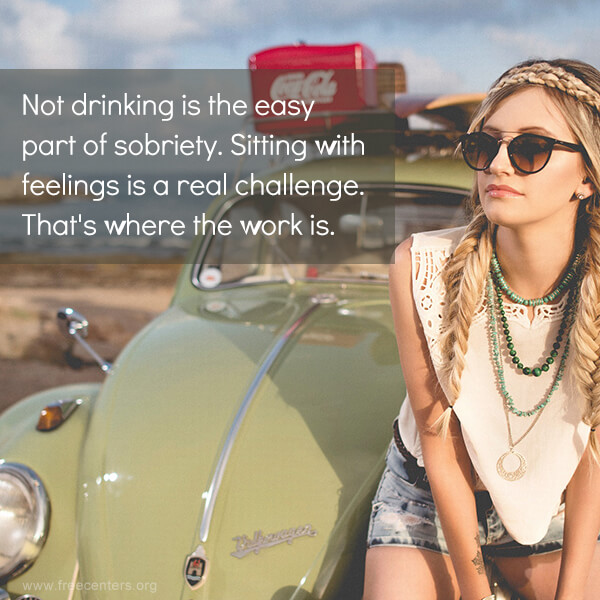 10. Shout out to everyone who is trying right now. Trying to do the right thing. Trying to stay open. Trying to hold on. Trying to let go Trying to find their flow. Trying to stay afloat Trying to meet each new day. Trying to find their balance. Trying to love themselves. Trying new things and new ways. I see you. I'm there too. We're in this together.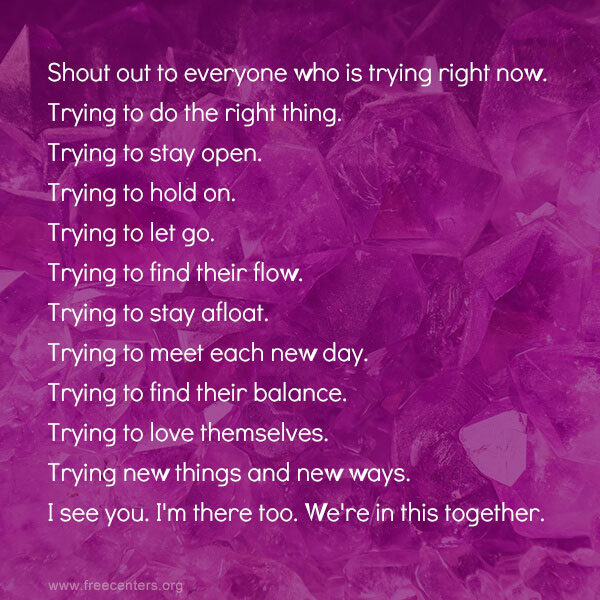 11. I just want to be remembered for two things.
I made people's lives easier, and that I always made them laugh.
Oh, and if you all could forget my drunk shenanigans, I'd appreciate it.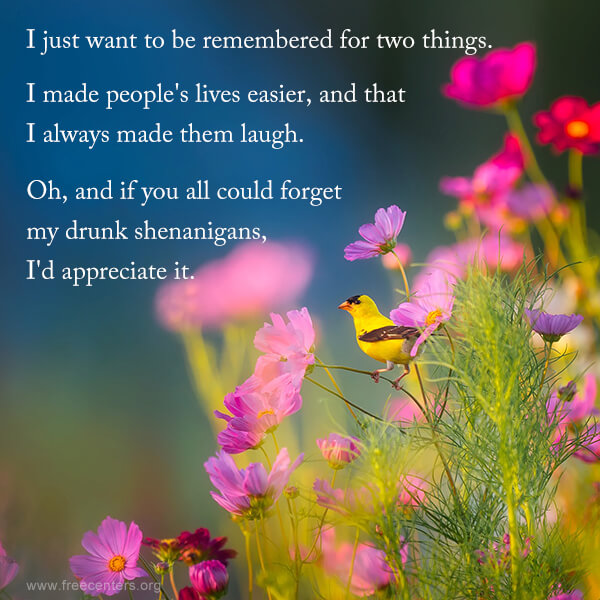 12. Some people could be given an entire field of roses and only see the thorns in it.
Others could be given a single weed and only see the wildflower in it.
Perception is a key component of gratitude. And gratitude is a key component to joy.