10 Uplifting Drug Addiction Recovery Quotes
1. Anything that annoys you is teaching you patience. Anyone who abandons you is teaching you how to stand up on your own two feet. Anything that angers you is teaching you forgiveness and compassion. Anything that has power over you is teaching you how to take your power back. Anything you hate is teaching you, unconditional love. Anything you fear is teaching you the courage to overcome your fear. Anything you can can't control is teaching you how to let go.
-Jackson Kiddard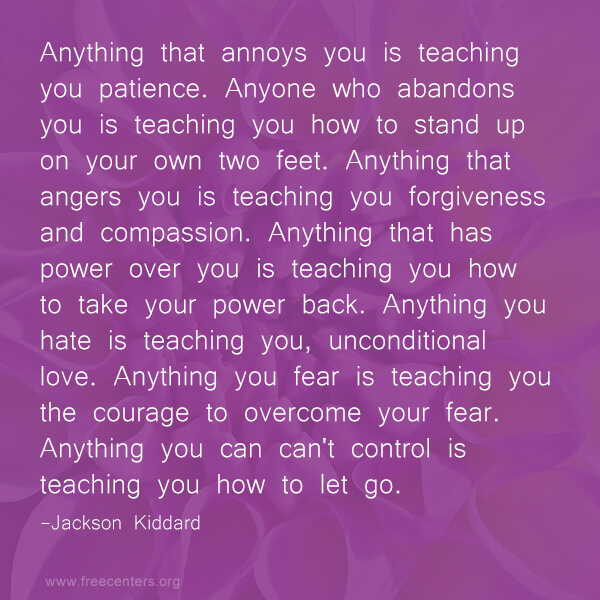 2. Revealing your truth will make others uncomfortable. That doesn't mean we stop and censor ourselves. It means we continue our journey past the people pleasing stage.
-Roxanna Safdia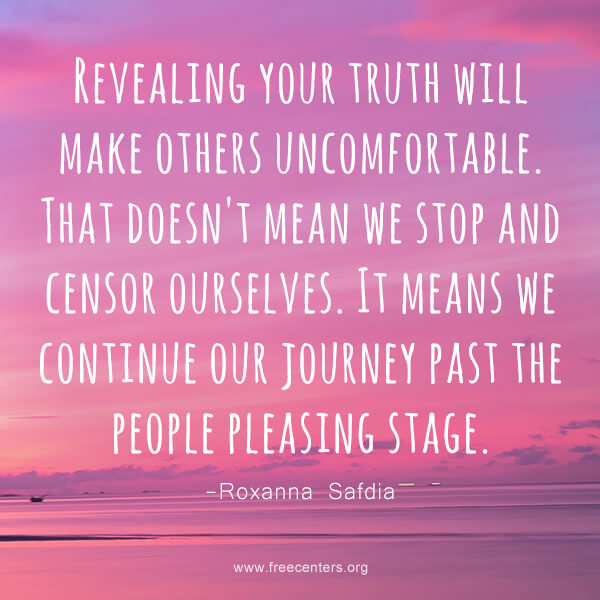 3. Don't you dare give up on this life. Not tonight. Not tomorrow. Not ever.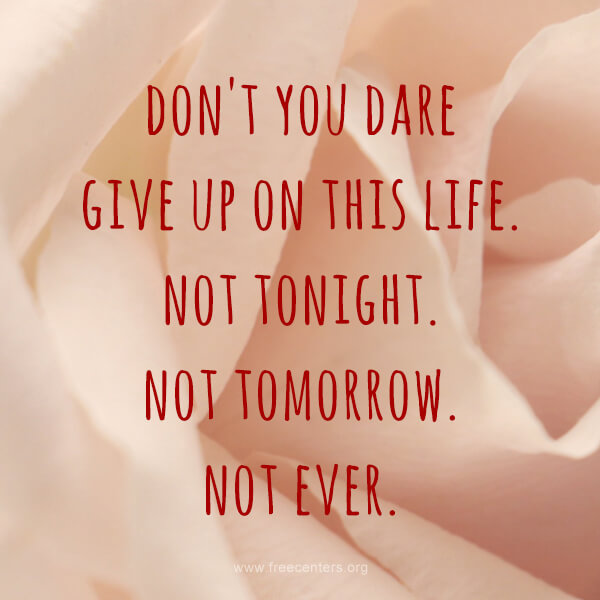 4. Continue to love. Continue to forgive. Continue to grow.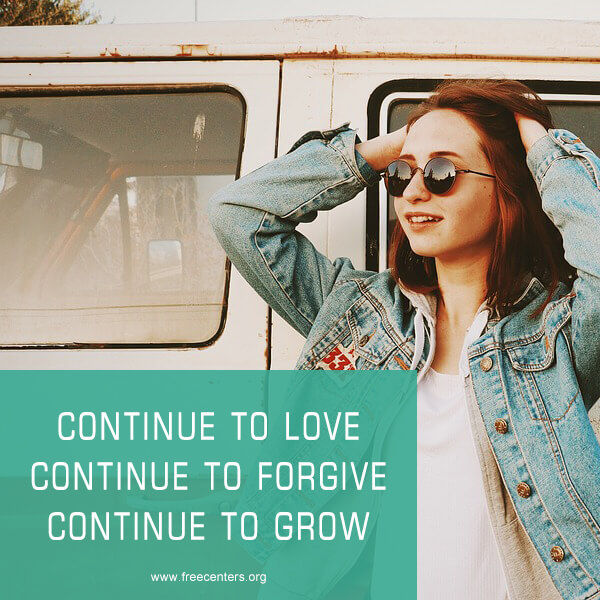 5. DO IT NOW. SOMETIMES 'LATER' BECOMES 'NEVER'.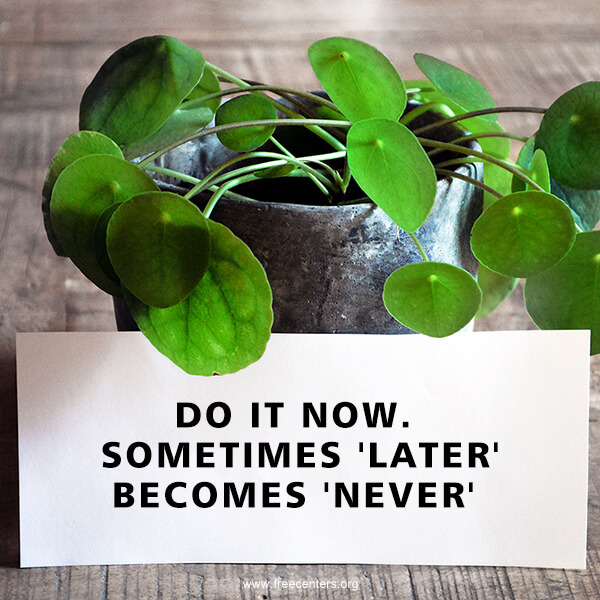 6. Peace.
It does not mean to be in a place where there is no noise, trouble or hard work. It means to be in the midst of those things and still be calm in your heart.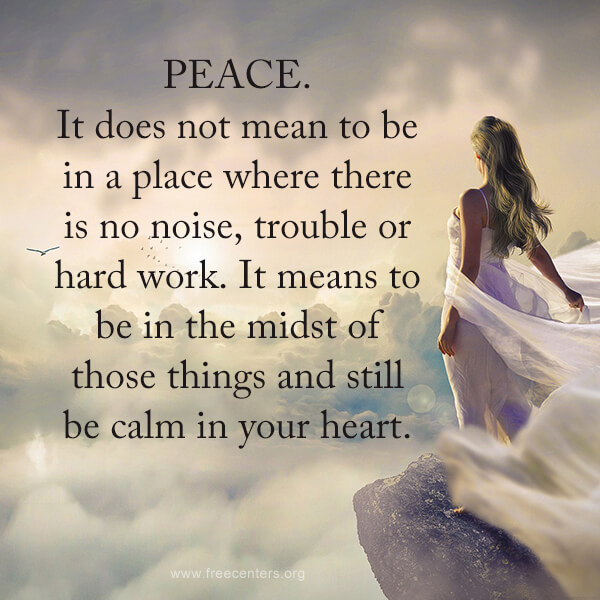 7. Addiction is like a nightmare. But you are not asleep.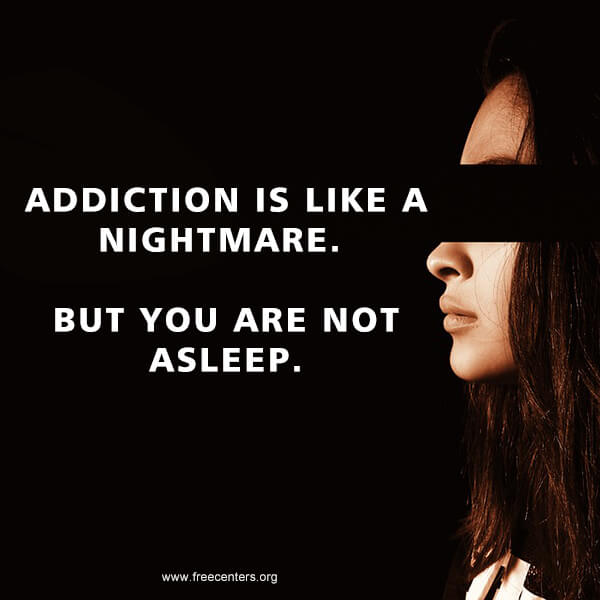 8. I SLAYED MY DEMON, NOW I'M ON A MISSION TO HELP OTHERS SLAY THEIRS.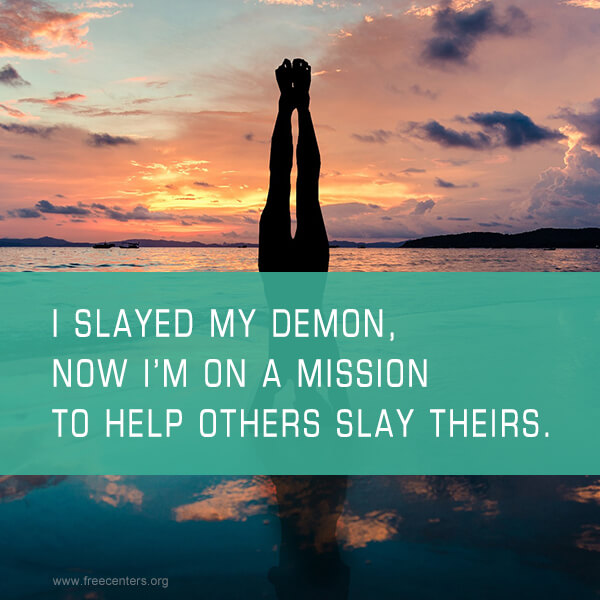 9. Fall in love with taking care of yourself. Fall in love with the path of deep healing. Fall in love with becoming the best version of yourself but with patince, with compassion and respect to your own journey.
-s. mcnutt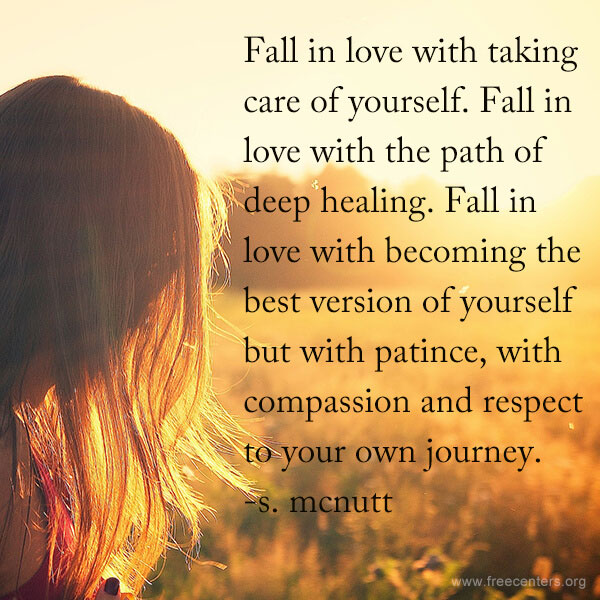 10. When someone comes looking for the old you, pulling triggers, but cannot find you, that's healing.