10 Alcoholism Addiction Recovery Quotes
1. Just because you took longer than others doesn't mean you failed.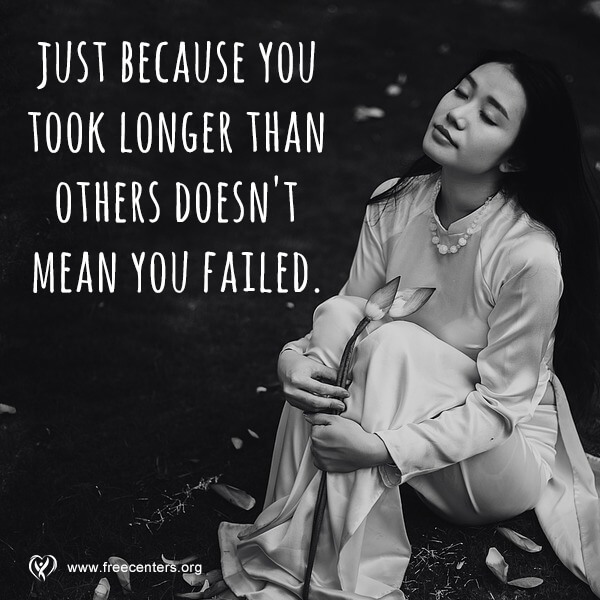 2. Is alcohol costing you more than money?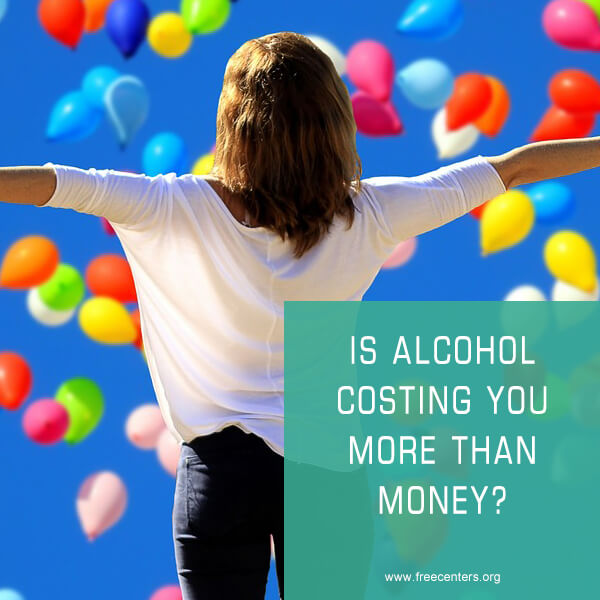 3. I like waking up without a hangover.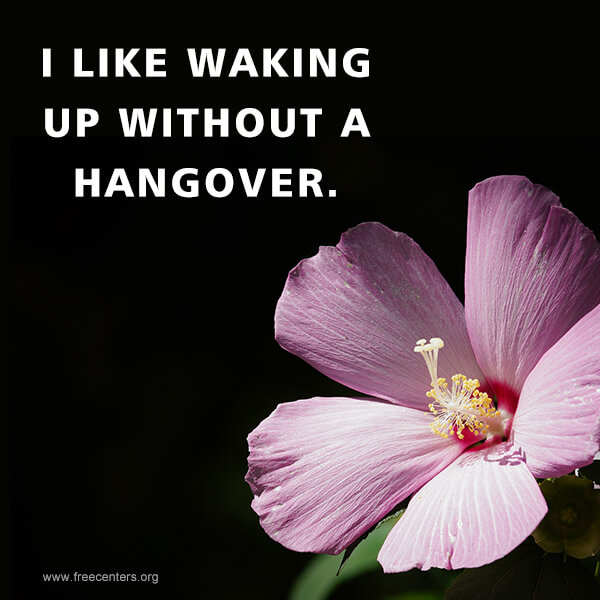 4. I heard someone say "addiction is looking for love in all the wrong places".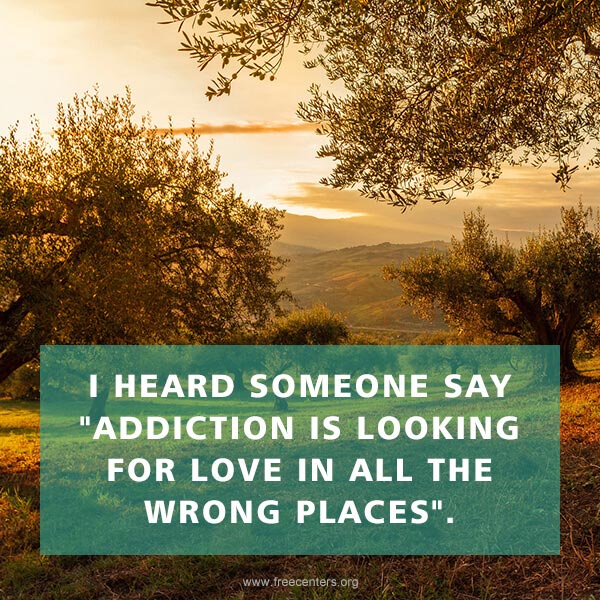 5. We repeat what we don't repair.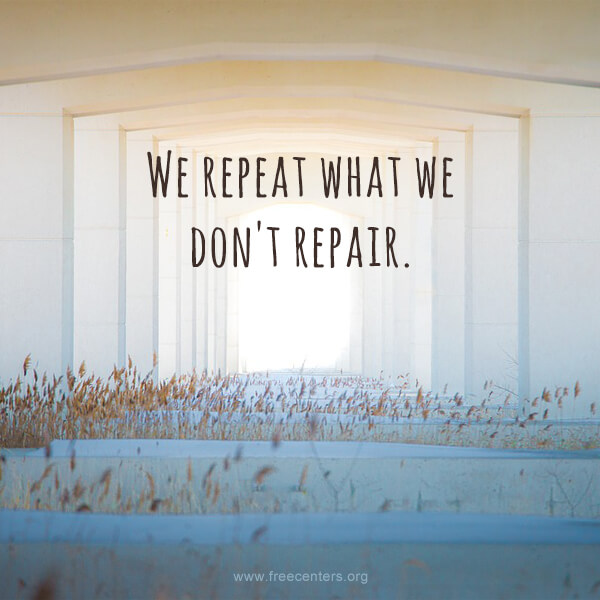 6. BELIEVE IT OR NOT YOUR BIGGEST PROBLEM ISN'T ALCOHOL IT'S YOURSELF.
7. You've been criticizing yourself for years now & it hasn't worked. Try accepting yourself & see what happens.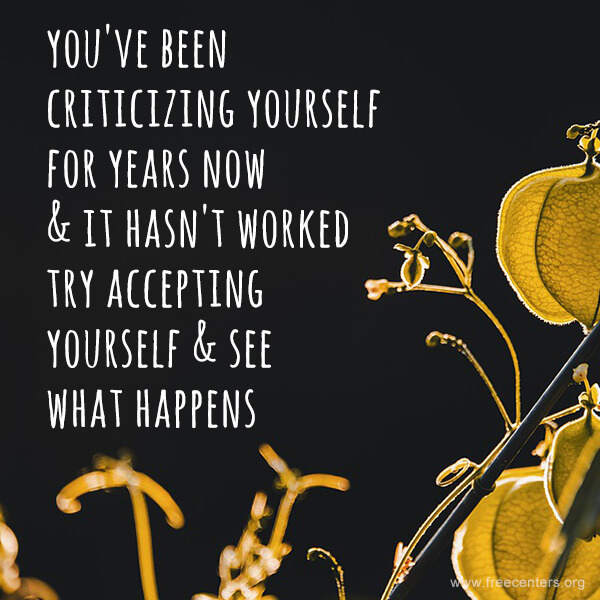 8. The older I get the more I want to be around people that are good for my mind and wellbeing.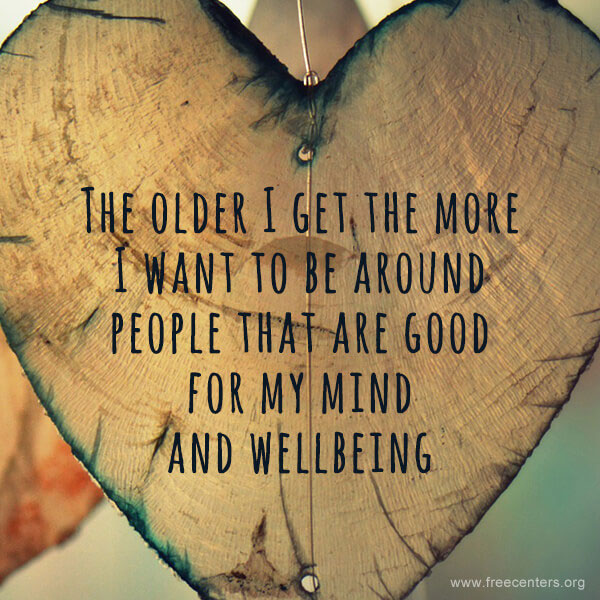 9. Drinking alcohol is like pouring gasoline on your anxiety.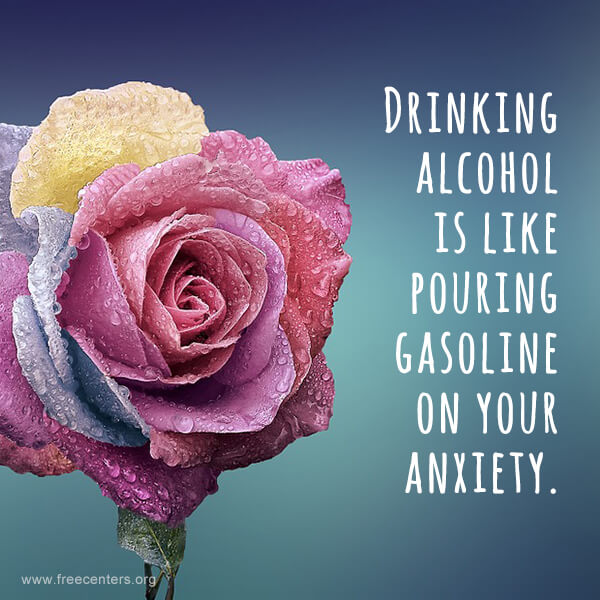 10. If your friends don't support you getting sober then they're not your real friends.