10 Alcohol Addiction Quotes That Are Funny & Inspiring
1. Everything in life works out in your favor once you take care of yourself. Hydrate, stretch, sleep enough, connect with your lover, eat healthy food, and take care of your mind and body, no matter what.
—s.mcnutt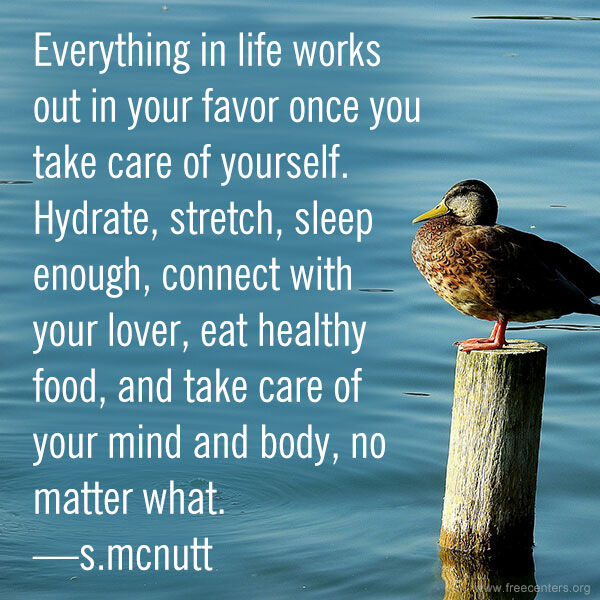 2. Drinking alcohol is a great way to ruin the next day.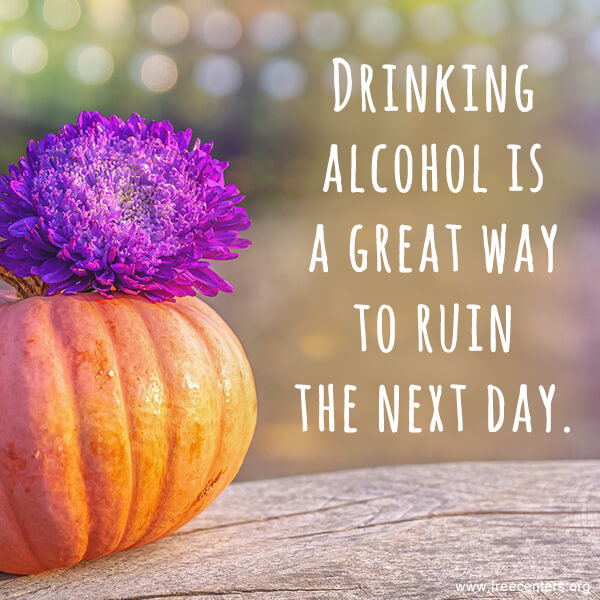 3. "You can't go back and change the beginning, but you can start where you are and change the ending".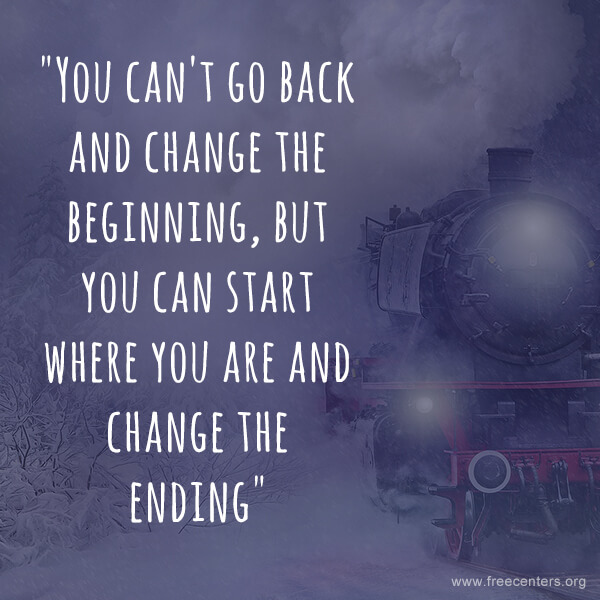 4. If you know in your heart you were born to do more than just live, survive and die.... but were put on this earth for a purpose and to do great things then type "YES".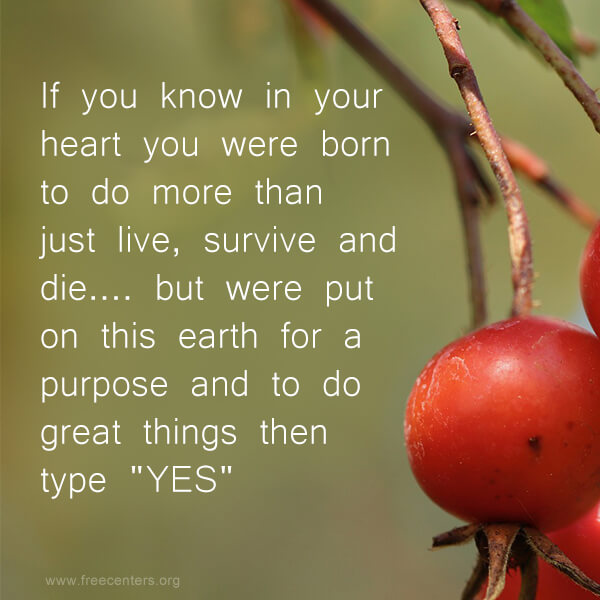 5. When you give more to yourself, you have more to offer others.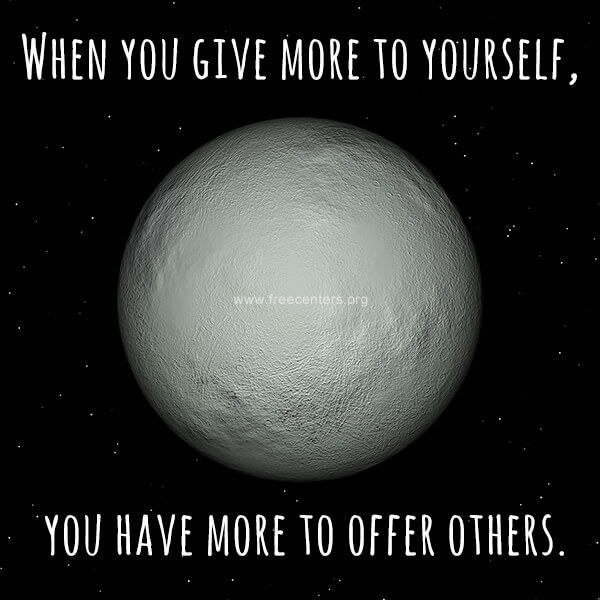 6. YOU'D BE SURPRISED WHO'S WATCHING YOUR JOURNEY & BEING INSPIRED BY IT. DON'T QUIT.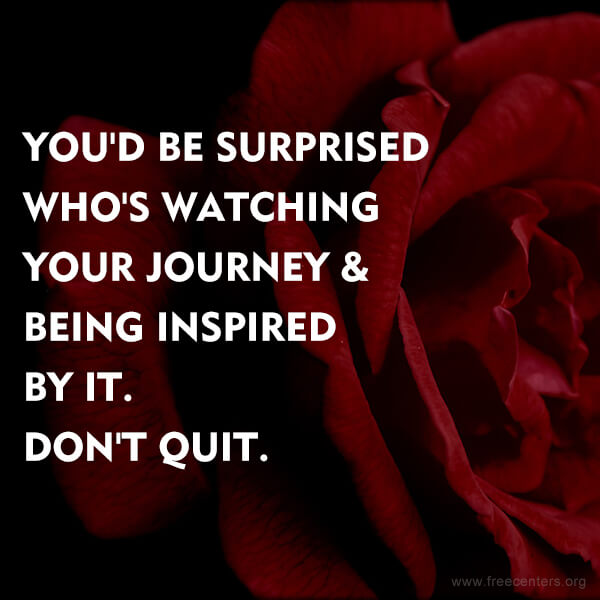 7. And then it happens...
One day you wake up and you're in this place. You're in this place where everything feels right. Your heart is calm. Your soul is lit. Your thoughts are positive. Your vision is clear. You're at peace, at peace with where you've been, at peace with what you've been through and at peace with where you're headed.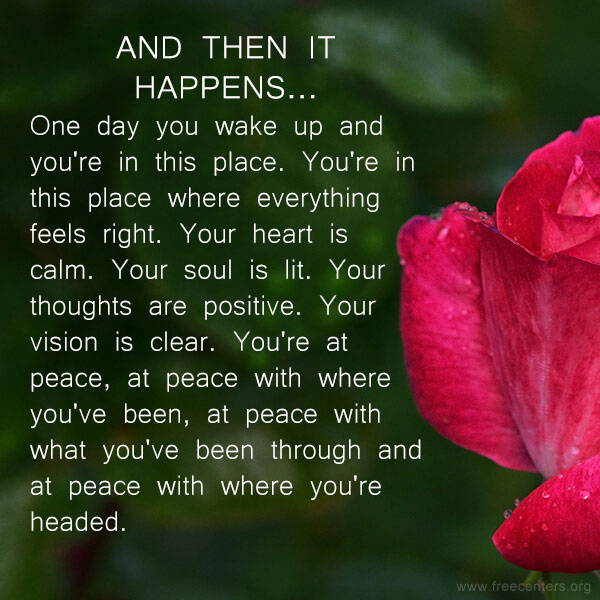 8. I decided to stop drinking alcohol because the pleasure just wasn't worth the pain.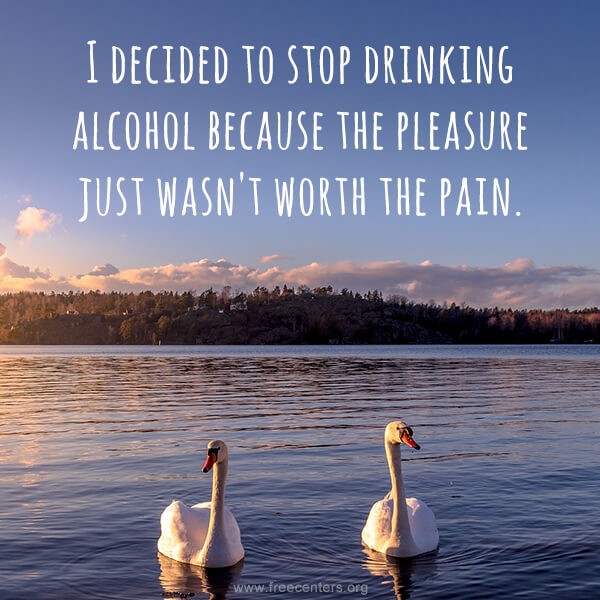 9. Never be a prisoner of your past. It was just a lesson, not a Life Sentence.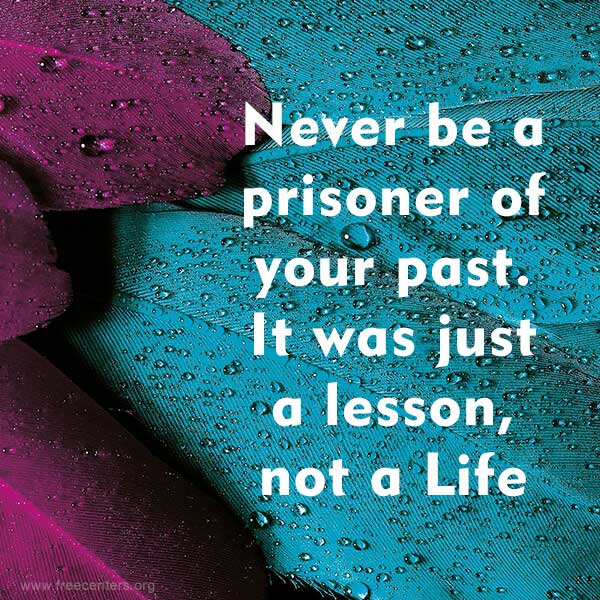 10. Just because you took longer than others doesn't mean you failed.